Discover more from The Ypsilanti Eleven
Ypsilanti's college football newsletter.
Top Returning MAC Players of 2020: Treshaun Hayward, Matthew Trickett, Justin Hall
WMU's breakout linebacker from 2019 comes into his senior year with All-American hype.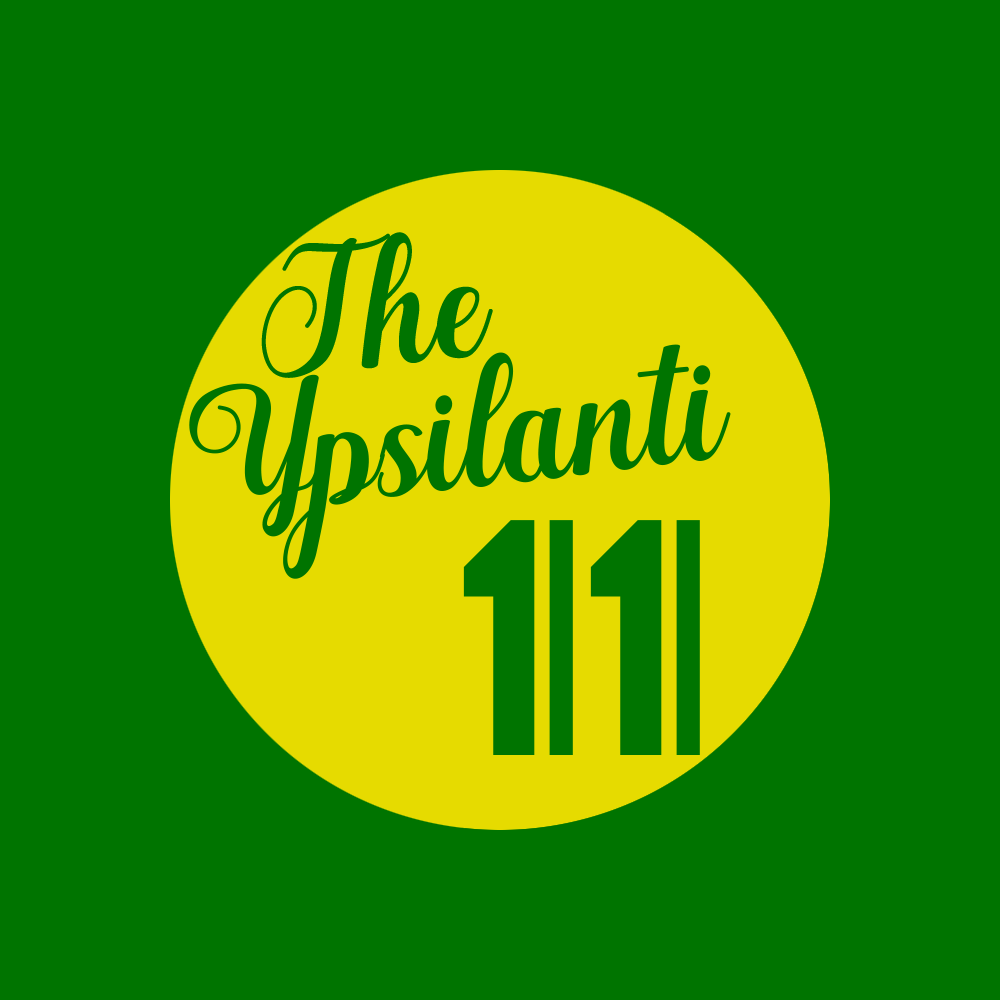 Under much, much, much more normal circumstances, I would've already published a league-wide preview of how I think teams around the Mid-American Conference will fare this season. That was at least my intention when I started this newsletter over the winter, and what I still wanted to do in April. As the weeks and months passed, my pessimism influenced me to put that project on hold instead of having it published earlier this month.
For what it's worth, I just don't want to push out a preview (or set of preview posts) that read very business-as-usual. The odds of there being a fall football season this calendar year look terribly worse now than they did back in March — and I didn't even like our odds back then either.
So, I'd like to start a series that I probably should've been doing this entire time anyways. A few times a week, I'm going to post about a select few returning players around the MAC. Today we begin with these three standouts: Western Michigan's Treshaun Hayward, Kent State's Matthew Trickett, and Ball State's Justin Hall. Come Thursday, I'll have five more names to preview for you.
I will, sooner or later, have a very macro-level look across the conference for you all. Until then, here are a few names you need to keep in mind for whenever football comes back into our lives.
Treshaun Hayward, LB, Western Michigan
Treshaun Hayward enters his senior season as the league's most highly-recognized linebacker. Hayward wasn't a full-time starter for the Broncos until 2019, but was an impact player once it was his turn to step up.
As a junior (no redshirt year), Hayward recorded 142 total tackles (third-most nationally), 10.5 tackles for loss, five sacks, and got his first forced fumble. The great results rewarded him with a great spotlight: he was named a the MAC's Defensive Player of the Year, was a Second Team All-American by Sporting News, and a Fourth Team All-American by Phil Steele.
Treshaun Hayward stats

Hayward is originally from Ypsilanti and played his high school ball at Skyline HS in Ann Arbor with most of his college interest drawn from MAC schools. His other offers came from Ball State, Buffalo, Central Michigan, EMU, Illinois, Miami-OH, Northern Illinois, and Toledo. When Hayward made his commitment, it was still a P.J. Fleck-led program in the midst of the team's best season ever.
Last year was WMU's first season with Lou Esposito as the team's full-time defensive coordinator. From 2018 to 2019, the Broncos went from having the MAC's third-worst scoring defense (34.5 avg.) to the league's second-best (25.9), and that improvement is much easier to explain when one of the country's best linebackers is on their side. If Western's defense continues to improve, we'll know why.
Matthew Trickett, K, Kent State
The defending MAC champions in Oxford, Ohio might have had its kicker celebrated as an NFL Draft pick, but Kent State gets to bring back the league's best kicker from last season. In each of his first two seasons in college, Matthew Trickett was recognized with First Team All-MAC honors and was the league's Special Teams Player of the Year last year.
Trickett made 29 of 34 field goals in 2019, tied for the nation's most in both categories with Iowa's Keith Duncan. Where Trickett really earned his stamp of confidence was in field goals from 40-some yards out. On field goals from 40-49 yards away, Trickett was 10 of 11 last year, including two of his game-winning kicks from 2019. Against Kennesaw State, Ktrickett hit a game-winning field goal in overtime from 43 yards out, and he had another game-winner against Buffalo from 44 yards out to complete the team's 24-point, 4th-quarter rally.
Matthew Trickett stats

It's entirely possible that Trickett becomes the next MAC kicker to be selected in the NFL Draft, but he's gotta prove that he has the leg strength for the NFL. Miami's Sam Sloman didn't have the production as Trickett through their respective sophomore years, but Sloman got scouts' attention once he starting hitting field goals from really deep out. Through his junior year, Sloman was 0-4 from 50+ yards out but was 4-5 as a senior (26-30 on all field goals in 2019). Sloman's senior year certainly paid off for his team's MAC title celebration, and now it's what got him a job playing in the NFL. The sooner Trickett gets deeper field goals through the uprights, the sooner scouts will start to see him as someone teams should draft before the seventh round.
Justin Hall, WR, Ball State
Justin Hall is finally going into his senior season at Ball State, and is one of the better slot receivers you'll find in this league. At 5'9, 181 lbs., Hall has 208 career receptions for 2,107 yards, fifth-most catches in school history for the tenth-most yardage. He's caught a pass in each of the 36 games he's played in, and didn't need a redshirt year out of high school (Douglasville, Ga. / Alexander HS).
Hall got a lot of attention during his freshman year with 78 catches and three touchdowns when he saw a lot of his teammates go down with injuries that year. That year, he was named a Freshman All-American by ESPN and the Football Writers Association of America, and even picked up Second Team All-MAC honors that year too. He was a Third Team All-MAC honoree as a sophomore, then received First Team recognition last year as a junior.
Justin Hall stats

Hall's seen fewer passes hit his hands since his freshman year, but his 61 grabs, 684 yards, and six touchdowns were team bests last season, and I would anticipate an improved senior year out of Hall should quarterback Drew Plitt also have an improved senior year as well.
As a return specialist, Ball State has gotten production from other players. Malik Dunner was Ball State's leading kick returner last year (30 ret., 719 yards, 1 TD) followed by Walter Fletcher (6 ret., 142 yards), but both of them are graduated from the program. Fielding punts last year was mostly Riley Miller (9 ret., 95 yards), but he's also graduated. With Hall and his shifty speed still around, he could take on full-time special teams responsibilities as a senior.
---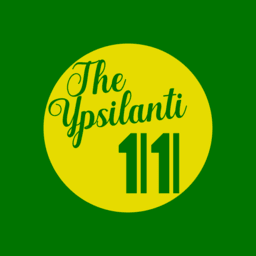 Thank you for reading! | Twitter: @YpsiEleven & @Y11recruiting | Class of 2021 MAC Recruiting Notebook | 2020 MACtion Transfer Portal Updates | Song of the day: "Heart of a Lion" -Kid Cudi