Discover more from The Ypsilanti Eleven
Ypsilanti's college football newsletter.
Super Bowl: Wylie's a champion. Does this mean I have to watch the XFL now?
Andrew Wylie is the 6th former Eastern Michigan football player to win the Super Bowl.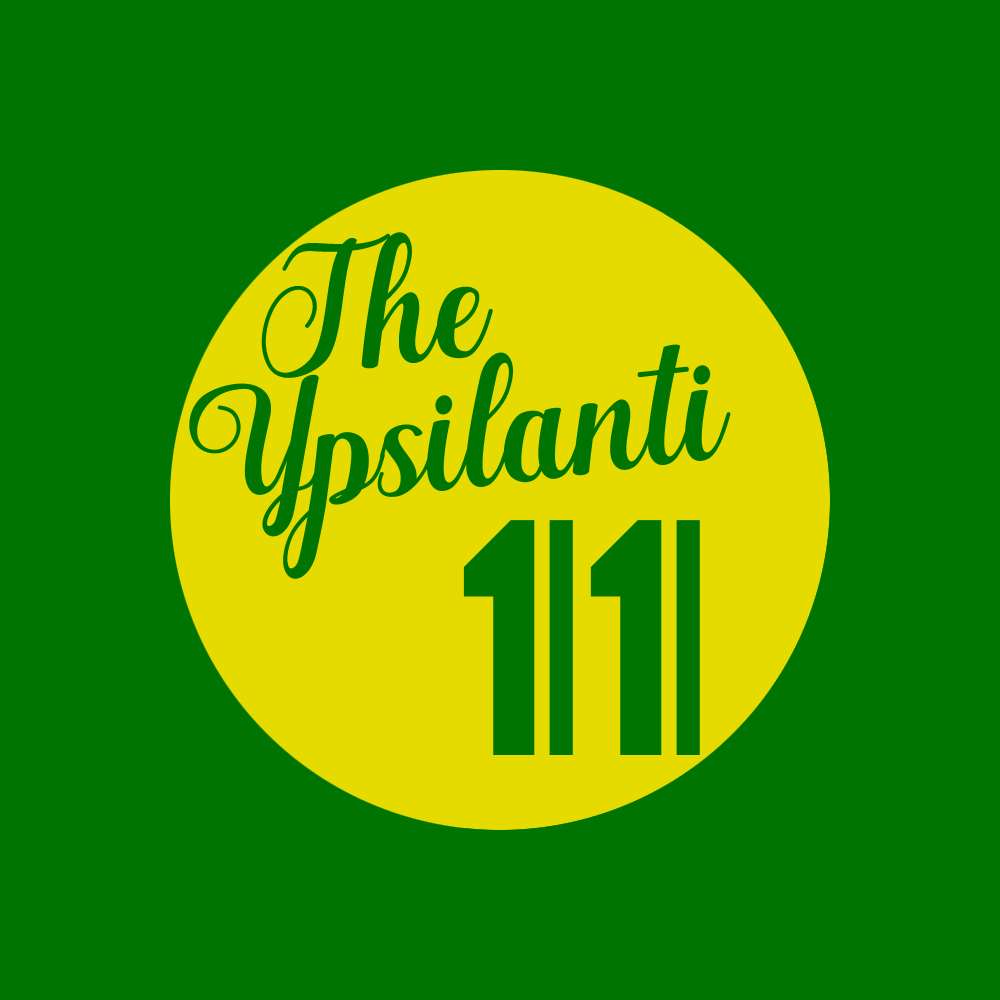 Congrats on the ring, Andrew Wylie
Unfortunately, Eastern Michigan's connection in the Super Bowl was a no-show last night. EMU grad and Kansas City's starting left guard Andrew Wylie suffered an ankle injury in mid-December and has missed the last five games. The fifth, unfortunately, was the one you really don't want to miss.
Still, because Wylie has been a steady starter for that O-line, he's going to get a much-deserved Super Bowl ring for his work. Who knew working with Pat Mahomes had its perks?
With K.C.'s win, this is the 10th time a former EMU footballer has won the Super Bowl — 6th player all-time. The other EMU players to win a Super Bowl title: John Banaszak, Ron Johnson, Lional Dalton, Charlie Batch, and T.J. Lang.
Here's a stretch for just one more EMU connection in the Super Bowl
San Francisco defensive coordinator Robert Saleh coached in his second Super Bowl last night and his name came across my timeline for a few reasons.
Firstly, Saleh's from Dearborn, Mich. It's a popular town in southeast Michigan for its large Arab population. Saleh's a Lebanese American who went to local powerhouse Fordson High School, then played tight end for Northern Michigan. From there, Saleh coached his way up from college — including one year as a defensive assistant for Central Michigan (2004) — through the pros, and was even a defensive quality control coach for Seattle in 2013 during the team's Super Bowl-winning year.
Here's how we get to Eastern Michigan via Saleh — it's sort of a stretch too.
Saleh's father, Sam, earned a scholarship to play linebacker for EMU, and lettered with the team in 1971.*
Yahoo! recently wrote a feature on the 41-year old coach:
While Saleh is proud and certainly aware that his background is unique and his path can be inspiring, he doesn't like to talk about it much. He'd prefer the focus is on his players, anyway.

"It's great that he's from our community and great that he's Arab-American," said Zaban, the Fordson coach, who says Saleh often comes back to visit and support the current team. "But the thing about Robert that I think is being lost is the kind of person that he is. He's a terrific, down-to-earth human being. He's a big honcho now in the NFL, but you'd never know it. He's a family man, he loves his community and he loves Fordson high school."

There is no denying Saleh's pride in Dearborn. Too many in America still hold stereotypes and skepticism toward Arab-Americans and Muslims. There is a lack of understanding and interaction. 

Football has served as a bridge in Metro Detroit. "It's America's greatest sport," Saleh says. As such, why would the kids and families of Dearborn love the game any less than elsewhere?
* The 2019 EMU Media Guide says Sam Saleh lettered in 1971, but Yahoo!'s story says he earned a scholarship "in the early '60s."
More Super Bowl thoughts
Other Super Bowl champs from the MAC: Demone Harris (Buffalo), Eric Fisher (Central Michigan), and Ryan Hunter (Bowling Green).

The Shakira and J-Lo halftime show was absolutely awesome. I didn't need Jeb Bush's validation at all on this topic, but I guess I don't necessarily disagree with the guy. As somebody who has never taken an art appreciation course in school but someone who likes football and has watched some halftime shows on T.V. before, I can say without hesitation that it was easily one of the best ones ever. Anybody that disagrees with me and Jeb Bush is a herb.

The game itself took a while to get fun, but I'm glad it eventually did. It's not a stance or a thing or whatever, but I just don't watch the NFL that much anymore so I had no idea Jimmy Garappolo lowkey sucked. I'm pretty sure the best throw from San Francisco all night was Kyle Shanahan's successful challenge against Tyreek Hill's big first-down catch in the middle of the fourth quarter.

Lego Masters looks pretty sweet. I'll watch it out of jealously at least once.

Look at these win probabilities on Shanahan-led Super Bowls. Just, yikes man.

Chiefs people I'm happy for: Andrew Wylie, Pat Mahomes, Andy Reid, Jon Bois, Paul Rudd, this guy named Steve who always wore a K.C. beanie to class back in J-school, and I think that's it.
XFL Schedule
Now that football season's over, it's the XFL's turn to start things up again.
The league has returned and games will be played every Saturday and Sunday (with the exception of two Thursday games late in the season) beginning this weekend. The regular season is 10 weeks long with no weeks off, followed by an immediate four-team playoff.
As previously noted, there are only two Eastern Michigan football alums in the XFL. Wide receiver Sergio Bailey's plays for the Seattle Dragons and linebacker Ike Spearman is with the Tampa Bay Vipers.
XFL's Week 1 Schedule
Saturday, Feb. 8
Seattle at D.C., 2 p.m., ABC

L.A. at Houston, 5 p.m., FOX
Sunday, Feb. 9
Tampa Bay at N.Y., 2 p.m., FOX

St. Louis at Dallas, 5 p.m. ESPN
I want to be excited to watch the XFL and yell "yay more football" but I didn't really care for the AAF last winter. After a few minutes, I realized the quality of football wasn't all that great and playing Red Dead Redemption 2 seemed like a better plan of attack.
(It was.)
I don't want to lie to myself, so I'm going to be more openly agnostic about how much I'll watch this league. This weekend I'll at least take a peek inside and see what all these silly rules are all about, but I don't feel like making any false promises today.
---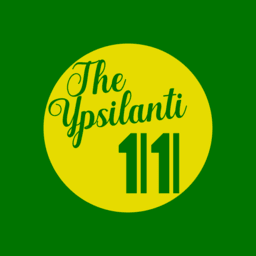 Twitter: @ARAlvarado13 | Song of the day: "Jenny from the Block" -Jennifer Lopez (ft. Jadakiss & Styles P.) | Sign up for updates below!