Discover more from The Ypsilanti Eleven
Ypsilanti's college football newsletter.
Recruiting Update: In-state OL added to 2020 signing class
Coleon Smith was a one-time Indiana commit and ended up signing with Eastern Michigan over some Power 5 schools.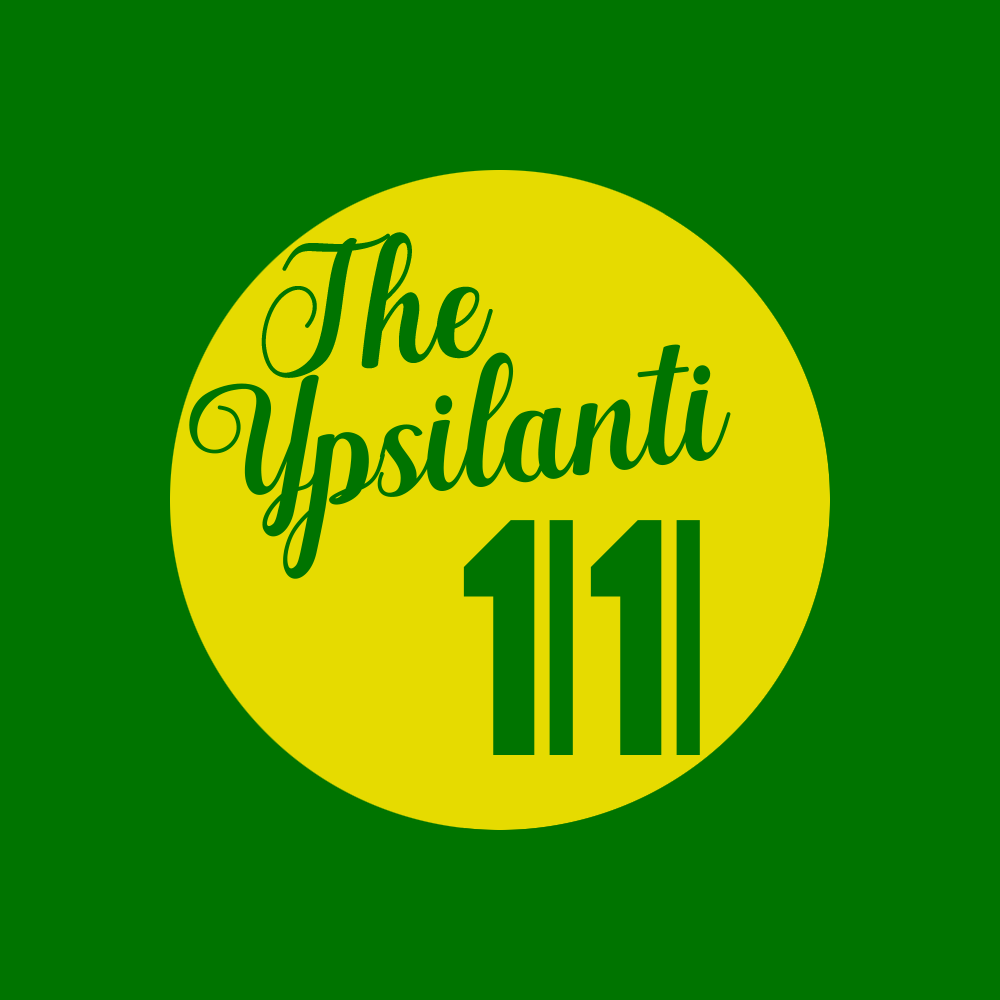 A new member of Eastern Michigan's incoming freshman class signed his national letter of intent on Wednesday. Now joining the Eagle roster is offensive lineman Coleon Smith (Romulus, Mich. / Belleville).
Smith a three-star recruit with FBS-level talent. Last summer, the 6'2, 320 lb. prospect received offers from Kentucky, Kansas, Iowa State, EMU, West Virginia, and Indiana. Before August, the Belleville lineman announced his decision to commit to Indiana, where former EMU coach Kalen DeBoer was the offensive coordinator. (DeBoer is now the head coach for Fresno State.)
When December's signing day came around it wasn't Indiana that Smith would sign his NLI for. The tackle, unfortunately, didn't qualify for his first choice, so he signed with Independence Community College instead.
"At first it was pretty hard on me. I wasn't expecting to do that at first," Smith told The Ypsilanti Eleven. "I ended up coming to a place where I wasn't qualified yet, but everything ended up working out for me to go to Eastern, so I decided to sign with them."
Since Smith wasn't going to IU, EMU head coach Chris Creighton and his staff kept on recruiting the local prospect to Ypsilanti and ultimately won. Schools that were in the mix to recruit Smith included Maryland, Michigan State (as greyshirt), and West Virginia.
"We have been recruiting Coleon for a long, long time," Creighton said in Wednesday's press release. "He and his mother came on an official visit last June. He ended up deciding to commit to Indiana, however, things fell through. He is from eastern Michigan and we are Eastern Michigan University! We love it when great people, who are talented, choose to represent their region. Coleon has the chance to be an outstanding offensive lineman for us. We are excited about landing another Big Ten caliber player on our roster."
With the COVID-19 pandemic making changes to everybody's schedules, the NCAA re-opened NLI signings for all Division I and II sports on Wednesday. This signing period runs through August 1.
Smith's signing makes him the sixth offensive lineman to come to EMU this year, fourth on scholarship, but the only scholarship lineman to be a Michigan native. The rest of the OL to sign with Eastern this year:
OL, Jason Eaton (Fr.) — Clarksville, Tenn. / Clarksville HS

OL, Evan Egan (Fr.) —Durand, Mich. / Durand HS (preferred walk-on)

OL, Daniel Greene (Fr.) — Goodrich, Mich. / Goodrich HS (preferred walk-on)

OL, Mickey Rewolinski (Fr.) — Caledonia, Wisc. / Union Grove HS

OL, P.J. Ross (Fr.) — Chicago, Ill. / Hope Academy, John Hope College
This 2020 signing class was already the best EMU had ever seen, and adding a 3-star, in-state lineman over Power 5 schools is just icing at this point. To add onto the record that was already set, Smith is EMU's 17th 3-star signee of the class, according to 247sports.com. This doesn't include Dimitri Douglas, another in-state lineman (Saline) who came to EMU during the winter after transferring from Michigan State.
Here's 247sports' evaluation on Smith, by Allen Trieu (9/13/2019):
"Tall with long arms. Big body, but at 340 pounds, should lean out in college. Improved a lot between his sophomore and junior seasons. Strong and finishes blocks. Capable of engulfing defensive linemen and driving them out of plays. Shows flashes of quickness and bend. In general, all of his flashes of upside need to become more consistent in college. Still raw technically and will play high some. College strength and conditioning will be a major key for him. Has the upside to be a Power Five starter, but must put in the work necessary to reach that ceiling."
---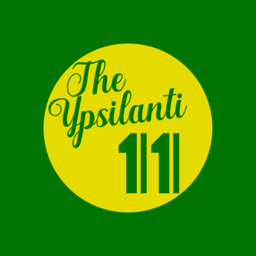 Twitter: @ARAlvarado13 & @Y11recruiting | Song of the day: "Here Comes Your Man" -The Pixies | Sign up for updates below!