Discover more from The Ypsilanti Eleven
Ypsilanti's college football newsletter.
Recruiting Update: EMU's 2021 class up to five commits, Ball State hauls in talented Tampa QB
In transfers: EMU brings in a versatile offensive player from Iowa, DL Ty Eddington heads to Youngstown State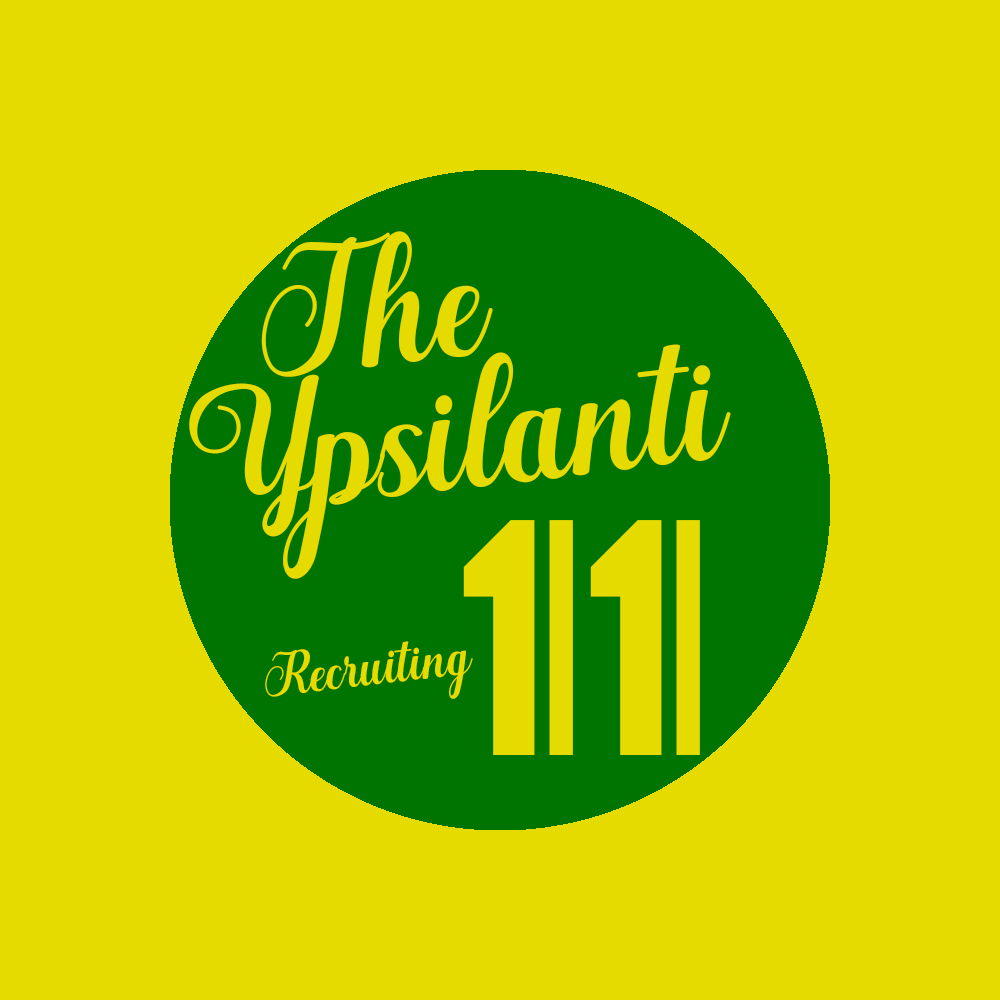 Class of 2021: EMU adds three commits over two weeks, class size up to five
Eastern Michigan added its third and fourth commits before the end of June, and got the holiday weekend started with its fifth commit for the 2021 class.
Now committed to the Eagles are: OL Daniel Warnsman (Dublin, Ohio / Coffman HS), QB Austin Smith (Ellenwood, Ga. / Cedar Grove HS), and S Quentavius Scandrett (Hampton, Ga. / Lovejoy HS). With the additions of these players, EMU still has the smallest class size in the Mid-American Conference with five, tied with Ohio.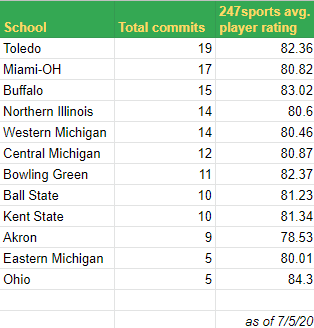 Warnsman is a 2-star offensive tackle out of Dublin, Ohio, the No. 78 ranked recruit out of his state. Warnsman had 18 total offers including 10 from other FBS programs — Air Force, Akron, Appalachian State, Army, Ball State, BGSU, Buffalo, Liberty, Toledo, and UCF.
Smith is a dual-threat quarterback that announced his commitment near the end of June. Smith is currently unranked by 247sports (et al), but held 15 offers. EMU and Air Force were Smith's only FBS offers, but still had a good selection of schools to pick from —Alcorn State, Charleston Southern, Dartmouth, Cornell, Jacksonville State, North Carolina A&T, Richmond, and more.
Scandrett is the fifth prep recruit to commit to Eastern. At 6'3, Scandrett plays both receiver and safety for Lovejoy HS, but is committed to EMU as a safety. Scandrett currently doesn't have a profile on 247sports, so there's no ranking there for him (yet). Scandrett's other FBS offers came from Miami, Liberty, and Army.
EMU already had two other out-of-state commitments from DT Peyton Price (Indiana) and S Cam Smith (Ohio). This class is starting to shape itself, especially now that it has a quarterback on the roster, but it'll be interesting to see when and how things start to heat up for this signing class. Some players who committed to other schools earlier in the year are starting to re-open their recruitments again and I have to wonder if EMU will be on the rebound for some available talent.
MACtion: Ball State gets talented QB out of Florida
QB Kiael Kelly made his commitment to Ball State on July 4, the second QB in Ball State's roster of commits for 2021. Kelly is a 3-star recruit, ranked the No. 25 dual-threat QB nationally, No. 110 recruit overall from Florida (Tampa / Gaither). Ball State already has a local QB committed to this signing class, but the Cardinals clearly wanted to bring in two guys. Joey Labas of Broadview Heights, Ohio flipped from Ball State to Iowa last month, so the second spot has been re-filled with Kelly's commitment. Conveniently, Labas' composite score rose from a 3 to 4-star ranking.
When Kelly announced that his commitment was on the way, Kelly told 247sports that Ball State was really invested in him, and he was impressed with how much the school has invested in the football program. His list of final schools that he considered also included Illinois, Syracuse, Indiana, and USF. Because of the coronavirus, Kelly has only been able to do a virtual visit with Ball State.
Kelly's 7-on-7 coach Adrian McPherson said of the quarterback in February: "He has a great feel for the game. Has an extremely strong arm. He's a leader first and foremost. Guys follow him. Smart quarterback and I think that's what helps him at the high school level. I'm really excited to see how he progresses.
Looking at his film, Kelly's confidence and desire to get the job done through the air is obvious, and it seems like a really smart quarterback. Not just on his throws, but on read options. If Ball State can hold onto this guy, I'd keep tabs on him to see how early he'll see the field.
More recruiting notes:
Transfer Portal: Versatile RB transfers from Iowa
RB Samson Evans transferred to EMU over the weekend after two years at Iowa. Evans was a 3-star, dual-threat quarterback out of high school (Crystal Lake, Ill. / Prairie Ridge HS), moved to receiver at Iowa (redshirt 2018, did not play 2019), and will be listed as a running back at Eastern when officially added. He will also need a waiver passed by the NCAA to be immediately eligible to play in 2020.
Evans will be the eighth running back on the Eagles' roster, and will be one of seven sophomore or freshman-eligible players at the position.
Ty Eddington's final year of college ball will be played at FCS Youngstown State.  In 15 games with the Eagles, Eddington moved around the D-line, recorded 27 total tackles, 1.0 TFL (5 yards), 0.5 sack (5 yards), and one pass defended.
WR Michael Thompson put his name in the transfer portal. Thompson came to EMU the same time Arthur Jackson did as a JUCO transfer out of California, and will now look to spend his fifth and final year somewhere else.

WR Joe Nowden added his name to the transfer portal as well. Nowden's a product of Detroit (Consortium College Prep) but his first season of football came in 2016 at Baldwin Wallace. He joined EMU last year as a walk-on.

CB Jordan Gandy transfers from South Dakota State to NIU. Gandy's originally from DeKalb, Ill., so it's nice for NIU to get local talent via transfer.
---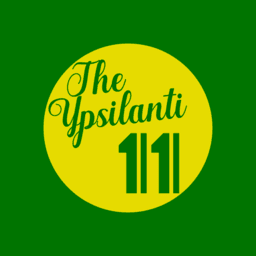 Thank you for reading! | Twitter: @YpsiEleven & @Y11recruiting | Class of 2021 MAC Recruiting Notebook | 2020 MACtion Transfer Portal Updates | Song of the day: "Wrong Way/One Way" -RVIVR