Discover more from The Ypsilanti Eleven
Ypsilanti's college football newsletter.
Recruiting Update: DT Peyton Price EMU's 1st commit for 2021
Also, Miami, WMU, NIU still bringing in recruits during the dead period. Bowling Green's first commit is Jacksonville-native QB.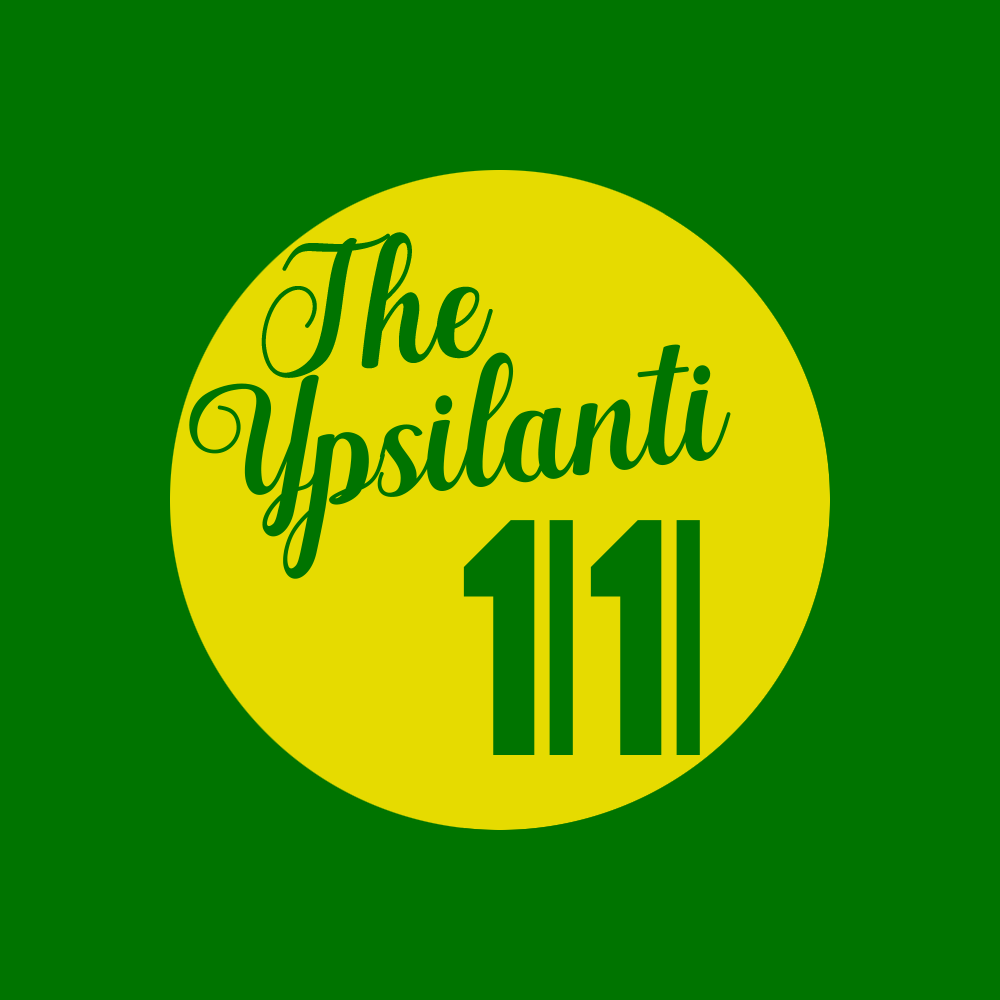 Eastern Michigan's on the board.
The first to commit to the 2021 signing class is DT Peyton Price from Lafayette, Ind., and announced his decision Thursday, on his birthday.
"I picked Eastern Michigan because when I made my visits there, it just felt like home ever since I walked in," Price told The Ypsilanti Eleven. "All the coaches, they're all cool to me, they treat me like family, and I know they care about me which is why I picked it. And coach Creighton's a really good dude. He's pumped up all the time. I like his energy; I love coaches like that."
This isn't the first Price to play for EMU's defensive coordinator. When Neal Neathery was still the DC for UTSA, Brian Price, Peyton's older brother, was a DT for the Roadrunners that recorded 81 tackles (6 for loss, 3 sack) over three seasons.
The older Price went undrafted out of college, but is still hanging around NFL as a journeyman. Most recently, Brian signed a deal to be with Jacksonville. He still lives in Indianapolis since the last team he was with was the Colts, which is convenient for both brothers to stay in shape with the nation under quarantine and all the gyms being closed.
Price told me that the two have been staying in shape by, well, doing a lot of cardio. They run, work on footwork with ladders, cones for agility, run more, and push Brian's truck.
"Just a lot of cardio."
Thankfully for Price, he's been able to make it to Ypsilanti a few times to visit EMU's campus. He came as a sophomore and again in January during the team's junior days. Having done those sped up the process, but having a brother still speak highly of Neathery certainly helped the cause as well.
"My brother told me (Neathery is) a really good coach, he's a really good person, and I know he cares about me," Price said. "That's what I was looking for. I wanted someone that cares for me, then I'll be a better player."
Price had two FBS offers: the first from Central Michigan back in October 2019, then EMU's came in late January.
Recent offers
MAC football recruiting
More Miami commits, up to 12
Two more high schoolers have decided to join the defending Mid-American Conference Champions during this pandemic dead period. The new additions: local S Daylan Long from Cincinnati (Winton Woods) and LB Corban Hondru from McMurray, Pa. (Peters Township).
Miami was Long's only offer, but I like what I saw from his tape. Long's a very active defender that can be spotted at the linebacker or safety positions and plays like he enjoys contact.
Hondru committed to Miami on Friday. Unlike his new teammate, Hondru received an EMU offer in late January with most of his offers (27) coming from MAC and FCS schools.
Three of Miami's 12 commitments held EMU offers. The RedHawks' 12 commitments leads the league.
OL Luke Eckardt chooses NIU
A week and a half ago, EMU offered OL Luke Eckardt from Richmond, Ill., but he has decided to go with local Northern Illinois. His other offers came from Arkansas State, Bowling Green, and a handful of FCS schools.
NIU also received its eighth commitment from local DE Trevon Jordan (Sterling, Ill.); it was his only offer.
WMU adds two defensive commits
WMU has the third-most commits among MAC team with seven after the additions of two defensive players. Neither of these players — S Giovonni Scales and DE Tyson Lee — held EMU offers, but both held a fair amount of offers from other MAC and FCS programs.
Scales (Columbus, Ohio / Marion-Franklin) had additional offers from: Miami, Akron, BGSU, NIU, Buffalo, Western Kentucky, Coastal Carolina, East Carolina, Troy, and Indiana State.
Lee (South Bend, Ind. / Riley) had his other offers come from BGSU, CMU, Miami, Toledo, and Illinois State.
BG's first commit is QB from Jacksonville
Bowling Green got its first commit of this recruiting cycle, too. QB Jacory Jordan is from Jacksonville, Fla. and goes to Trinity Christian Academy; 247sports doesn't have a ranking ready for him yet. His offer list: Florida International, South Florida, Savannah State, Valdosta State, and Western Kentucky.
Total 2021 MAC commits
Miami: 12

NIU: 8

WMU: 7

Toledo: 4

Ball State, BGSU, EMU, CMU: 1

Akron, Buffalo, Kent State, Ohio: 0
More notes
---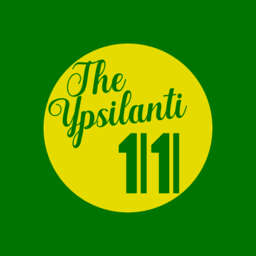 Twitter: @ARAlvarado13 & @Y11recruiting | Song of the day: "Mr. Brightside" -The Killers | Sign up for updates below!