Discover more from The Ypsilanti Eleven
Ypsilanti's college football newsletter.
Recruiting: Top target WR Ezra McAllister taking his time
The coronavirus pandemic has the Marshall, Mich. WR at home instead of visiting schools, and wants to give each school their opportunity to recruit him over the phone.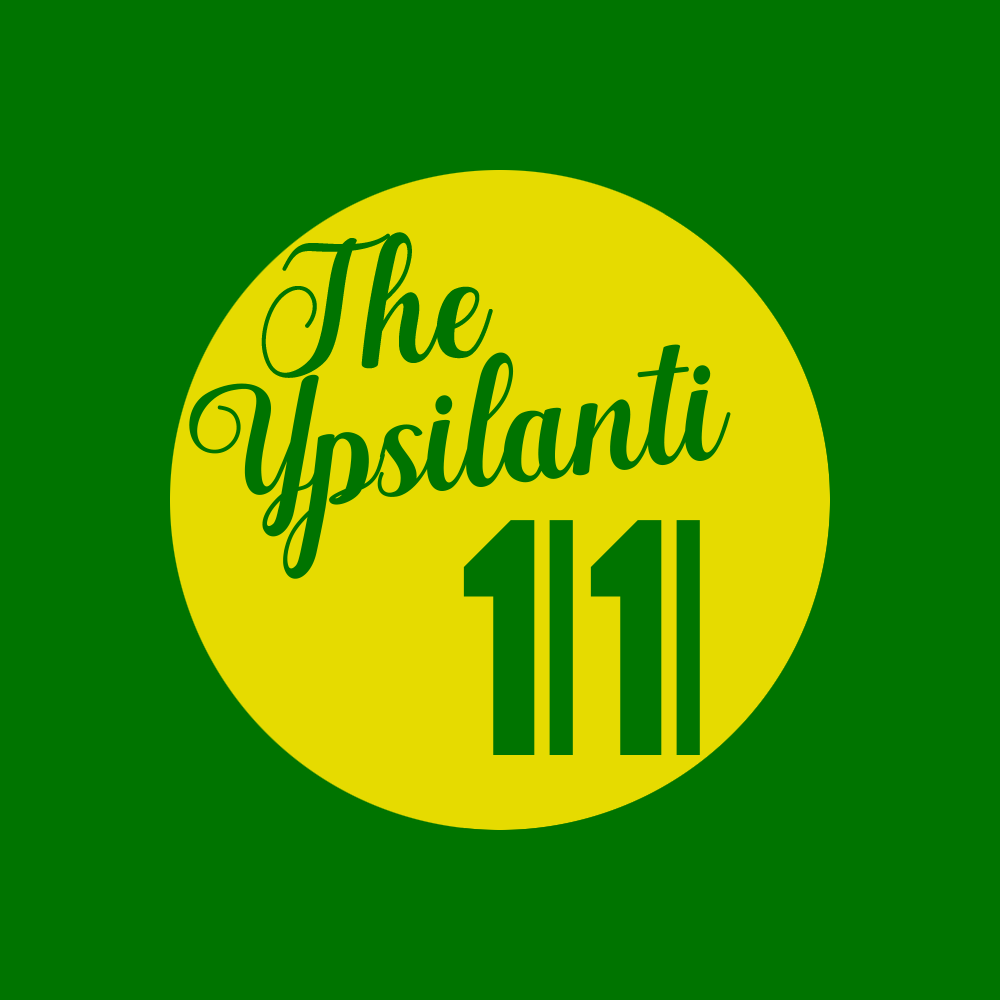 One of Eastern Michigan's early offers last summer is still a big priority for Chris Crieghton and his staff. Wide receiver Ezra McAllister is a 6-foot, 170-pound prospect out of Marshall, Mich. (Marshall), and received an offer from the team last July.
McAllister's hometown is just a straight shot east from Ypsilanti, so it was easy for him to make visits as a sophomore, take in a game, and attend a junior day. He's been getting more and more offers, but McAllister told me that he still has weekly conversations with Chris Creighton and EMU, and still gets a lot of mail from the team.
"Eastern is a great place with an even better coaching staff," McAllister told The Ypsilanti Eleven.
After getting his first offer from a Southeastern Conference team on Monday, McAllister's offer total is up to 18. McAllister's offers all come from EMU, Central Michigan, Western Michigan, Illinois State, Ball State, Bowling Green, Dartmouth, Liberty, Kent State, Buffalo, Air Force, Northern Illinois, Army, Yale, Columbia, Penn, Harvard, and Vanderbilt.
"I want to narrow down my list before I make a decision," McAllister said. "I don't have a certain time that I prefer to make my decision I want to give every school a fair shot to show me everything they have to offer in the near future."
Part of giving each school their time in recruiting includes visiting the schools that he's interested in. This, however, is an atypical year with the coronavirus pandemic. McAllister was planning on using this time to make some trips to different campuses, but he — like everybody else — is limited to talking to coaches over the phone. Early on in this pandemic era, the NCAA prohibited coaches from meeting with recruits on or off-campus, and most schools have already sent everybody home (EMU included).
Still, McAllister wants to give each school his time. Even though he can't visit any programs, he's focused on building relationships with coaches through phone calls.
"My plan moving forward is to keep in contact with as many coaches as possible and when things subside hopefully take some visits and see what everyone has to offer," McAllister said.
"It's a crazy time that we're all in, but I believe if we all follow the rules that are set in place, this thing will hopefully pass."
Nashville DT offered
On Tuesday, EMU offered DT Harris Adams from Nashville, Tenn. (Nashville Catholic). Adams currently holds offers from Akron, Austin Peay, Eastern Kentucky, Northern Illinois, and Southeast Missouri.
According to my notes (which aren't 100%, but I'm going with them anyways), Adams is of three uncommitted class of 2021 recruits from Tennessee that currently hold EMU offers. The others: TE Landon Whittemore (Macon County) and LB Bryce Edmonson (Ensworth). Both were offered at the beginning of March.
Miami leads MAC with 10 commits
Chuck Martin's usually good about finding guys to commit early on and, national health pandemic or not, this year is no different. So far there are 10 prep recruits that have committed to Miami and, just two weeks ago, 247sports called it the nation's hottest team on the recruiting trail.
Of Miami's 10 commits, two held EMU offers: OL Kyle Fugedi (Livonia, Mich. / Franklin) and https://www.hudl.com/profile/9582876/Will-Jados/videos (Westerville, Ohio / Westerville Central).
Ann Arbor QB goes West
On Friday, March 20, QB Conor Easthope from Ann Arbor, Mich. (Pioneer) made his commitment to Western Michigan. The day before that, WMU had commitments come in from OL Carson Briggs (Traverse City, Mich. / Central) and OL John Hofer (Valparaiso, Ind. / Valparaiso). All three recruits held EMU offers. WMU has five players committed so far.
More notes
Total MAC commits
Miami-OH: 10

Northern Illinois: 6

Western Michigan: 5

Toledo: 4

Ball State, Central Michigan: 1

Akron, Bowling Green, Buffalo, Eastern Michigan, Kent State, Ohio: 0
---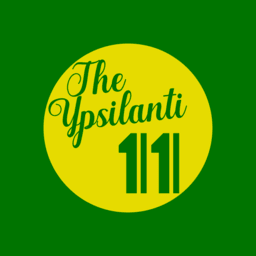 Twitter: @ARAlvarado13 & @Y11recruiting | Song of the day: "The Metal" -Tenacious D | Sign up for updates below!