Discover more from The Ypsilanti Eleven
Ypsilanti's college football newsletter.
Projected Depth Charts Anyway: Running backs
Willie Parker is EMU's most experienced running back, but filling out a two-deep meant finding out who the every-down and role backs are.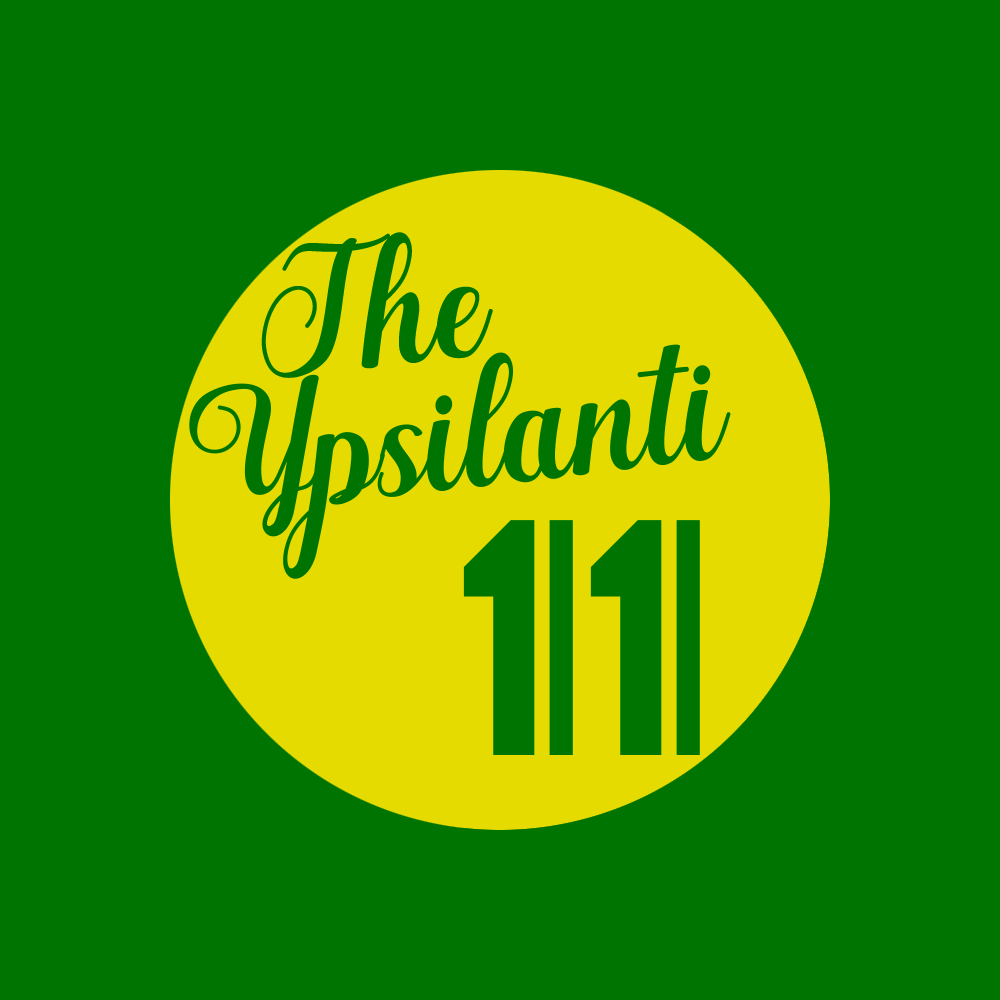 While there's no spring ball for Eastern Michigan, I'm still going to break down the positions and see what the spring practices could've brought. Today's focus is going to be on the running backs, which just graduated Shaq Vann and Breck Turner, who have been on the team for six and five years, respectively. The Eagles have recruited well to this point, and there were four scholarship running backs (and two walk-ons) looking to compete for playing time this spring.
Previous post in series: Quarterbacks.
Running backs
Trey Bess (Fr.) — Bess is an incoming, three-star, recruit from McRae, Ga. (Telfair County). Bess isn't expected to come to campus until June. Bess' other FBS offers as a recruit came from Akron and Kent State.

#27 Darius Boone Jr. (R-Fr.) — Boone redshirted last year as a freshman, but still got to participate in two games (no stats). Boone's from Tulsa, Okla. (Union), and turned down Iowa State and Tulsa to come to EMU. A three-star recruit out of HS, Boone was EMU's second-highest rated player of the 2019 signing class. (John Branham Jr., the RB rated above Boone in the signing class, is not currently on the team's roster.)

#37 Michael Foor (So.) — Foor's a walk-on that joined this year. The team's plan was to evaluate his spring performance to see if he'll make the season roster. Foor was a two-way player at Airport HS in Carleton, Mich. He's the only Michigan native in this position group.

#22 Karmi Mackey (R-So.) — Mackey's played in 10 games for the Green and White so far with eight career carries for 30 yards. Mackey was a two-star recruit out of high school, and is from Seffner, Fla. (Seffner Christian Academy).

#25 Josh McCarty (R-Fr.) — McCarty, from Troy, Mich. (Orchard Lake St. Mary's), joined EMU as a preferred walk-on last year.

#26 Willie Parker (Sr.) — Parker has the most experience with 27 games played in. For his career, Parker, from Tampa (Carrollwood Day), has carried the ball 99 times for 406 yards (4.1 average), and scored four touchdowns. He's also caught the ball nine times for 47 yards.

#33 D.J. Smith (Fr.) — Smith is considered a greyshirt freshman. Smith's original plan out of high school (Dallas / Frisco Lone Star) was to go to San Jose State, but never enrolled. 247sports reports that Smith received offers from Colorado, Nebraska, TCU, Virginia Tech, San Diego State, Toledo, Miami-OH, Tulane, Air Force, Southern Miss, and many others. He's the highest-ranked freshman signee of EMU's 2020 class.
What the 2-deep could've been
Parker

Boone OR Mackey OR Smith
No matter what we draw up here, the backs will be splitting carries early and often in the upcoming season.
Parker, the most experienced running back at EMU, had 51 rushing attempts as a sophomore, but 38 as a junior. That's not through the fault of his development, though. Shaq Vann came back for his sixth year with the team and had 149 rushing attempts. Breck Turner played out his fifth year with the team as the No. 2 RB and carried the ball 36 times (also had 14 receptions for 100 yards through the air), and a full season of Mike Glass at quarterback meant he got to run the ball 104 times, too (sacks not included).
This would've been a great chance for Parker to finally lead this position and see how he would've run with the 1's on a full-time basis.
Behind Parker is anybody's guess. This coaching staff has seen what Boone and Mackey look like in its offense with practices and limited game time, but Smith's an exciting prospect that needs the reps too. However game-ready any of them are at this point is beyond me, but I'd have to assume that they'd all see the field in 2020.
Some spring questions I had in my notebook
Which of these running backs will separate themselves as reliable receiving targets?

Which of these backs delivers and anticipates hits the best?

Who's the fastest guy in here?

How can Foor find himself on the field?

Is ball security an issue for anybody here?
---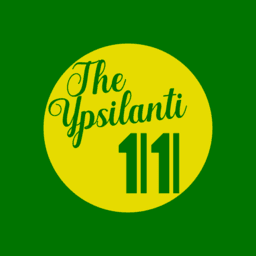 Twitter: @ARAlvarado13 & @Y11recruiting | Song of the day: "Happy Idiot" -TV on the Radio | Sign up for updates below!