Projected Depth Charts Anyway: Quarterbacks
There's no spring (and there's likely no football this year), but I'm doing projected depth charts anyways. EMU's QB battle was set to be an exciting one.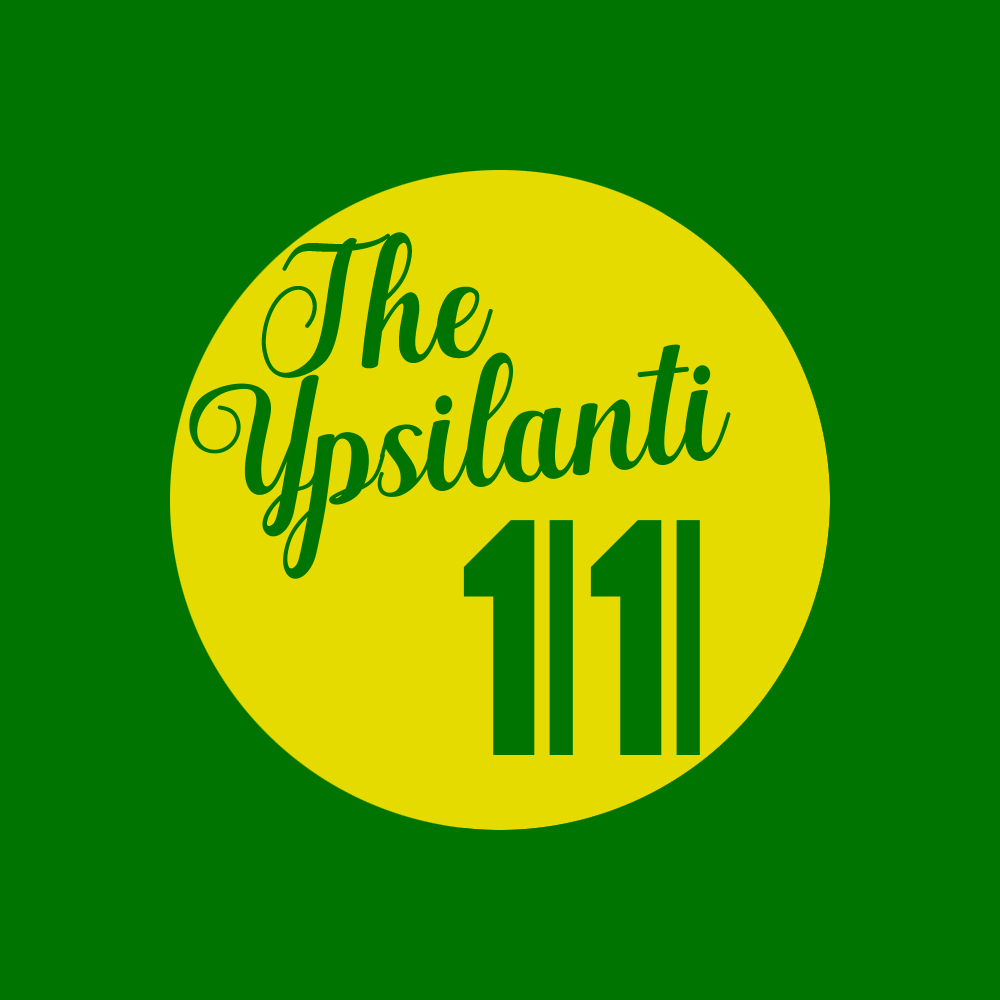 Today was originally scheduled to be Eastern Michigan's 12th spring practice. Under a less dramatic and more normal set of circumstances, I would've driven to Rynearson Stadium to check in with the team and provide a weekly update on the team and depth chart. That, at least, was the plan before the coronavirus pandemic took over and ruined everybody's fun. Now we're looking at the serious possibility of there being no football this year. How all of that is going to be handled by the NCAA and schools is a huge mystery at this point and it's hard to tell how anything will be organized going forward.
For now, though, I want to focus on the spring practices EMU is missing out on. There's a lot that we're missing out on these days and this April, also known as National Depth Charts Awareness Month, we're all missing out on seeing teams' depth charts. EMU was able to get one team practice in before everybody was sent home to quarantine and workout in their basements instead.
Over the coming days, I'll look at each position and try to spell out what the two-deeps could have looked like in a pandemic-less world. I'll look at the roster, see where everybody's at to this point, and highlight some things that I wanted to try to take note of during the spring.
To start things off we'll look at quarterbacks. I know it's a very basic place to start these posts at, but, A. it's the most important position on the field and, B. it was set to be a fun position battle to watch play out.
Quarterbacks
Chris Helbig (Gr.) — Incoming graduate transfer from Southern Utah (FCS). Helbig, from Thornton, Colo., went the JUCO route out of high school (Butler C.C.) before transferring to SUU. In two seasons with the Thunderbirds: 16 games, 370/564 passing (65.6%), 3,963 pass yards (7.0 yards/att.), 11 rushing TD. Started every game in 2019. Has two years of eligibility.

Preston Hutchinson (R-Jr.) — Hutchinson made one, surprise start last year and shined with a four-touchdown performance over Western Michigan (34-27). In his introductory game, Hutchinson went 31/36 passing (86.1%) for 357 yards (9.9 Y/A), and ran the ball 10 times for 15 yards (adjusted for sacks; 3 for -20 yards), and one rushing score. Hutchinson signed with and joined EMU in 2017, and is from Mason, Ohio (William Mason).
Aaron Jackson (R-So.) — Jackson hasn't played in a game for EMU so far, but he still has a load of potential. Jackson came in as a three-star quarterback from Detroit (Cass Tech) and enrolled early in January 2018.

Christopher Kaminski (R-Fr.) — Kaminski joined EMU last year as a preferred walk-on from South Lyon, Mich. (South Lyon East).

Baron May (Fr.) — Incoming, three-star recruit out of New Philadelphia, Ohio. His high school teammate, Jent Joseph, is also coming to EMU as a walk-on wide receiver.

Isaac Stiebeling (R-Sr.) — Stiebeling joined EMU as a 2014 signee as a three-star recruit from Fort Wayne, Ind. (Snider). He made it into six games during his career, but none since 2018. In the 2017 season finale against Bowling Green, Stiebeling came in for Brogan Roback who got hurt and was taken out of the game. Against BG, Stieveling went 8/16 passing for 49 yards. In 2018, Stiebeling recorded a rushing TD at Ball State and another at Kent State.
What the 2-deep could've been
Hutchinson

Helbig OR Jackson
Hutchinson had the advantage of coming into spring, but the throws he would've had to make in March and April are far more important than the ones we saw him make in October. Hutchinson had a lot of talent coming into EMU and showed that he had a lot of ability early on, and it demands more respect after seeing how he picked apart WMU's defense from start to clutch finish.
Helbig was Creighton's one big unknown piece because the graduate transfer quarterback just hasn't been able to do much with his new team. Ability and experience are probably there, but his biggest learning curves are the same as anybody else in his position: learning the playbook and timing with his teammates. Even if Helbig wasn't going to win the starting job through the spring, this would've been a great chance for him to prove that he can at least get some playing time right away.
Last name I want to lump in here: Aaron Jackson. This is the kind of season where we should be looking at how his development has been coming along. If he could've shown that he's a confident runner and accurate passer, then maybe the two-deep might read "No. 1, Hutchinson OR Jackson."
All three of these guys have two or three years to play at EMU, and there's a lot of ways that this QB battle could've played out. By SP+, EMU's offensive rank is 84th nationally, 6th in the MAC, and that's with most of the skilled players from last year graduated. With just the right QB play, there's no reason why EMU couldn't have been able to improve on that standing.
---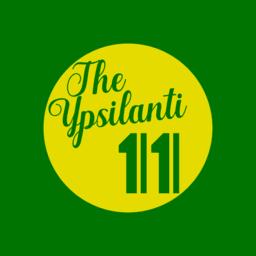 Twitter: @ARAlvarado13 & @Y11recruiting | Song of the day: "The Show Goes On" -Lupe Fiasco | Sign up for updates below!