Discover more from The Ypsilanti Eleven
Ypsilanti's college football newsletter.
Mailbag: Who's going to lead this EMU offense? (Also: Roback joins XFL's Dallas Renegades)
Introduce yourself to Mike Piatkowski: EMU's new QBs coach.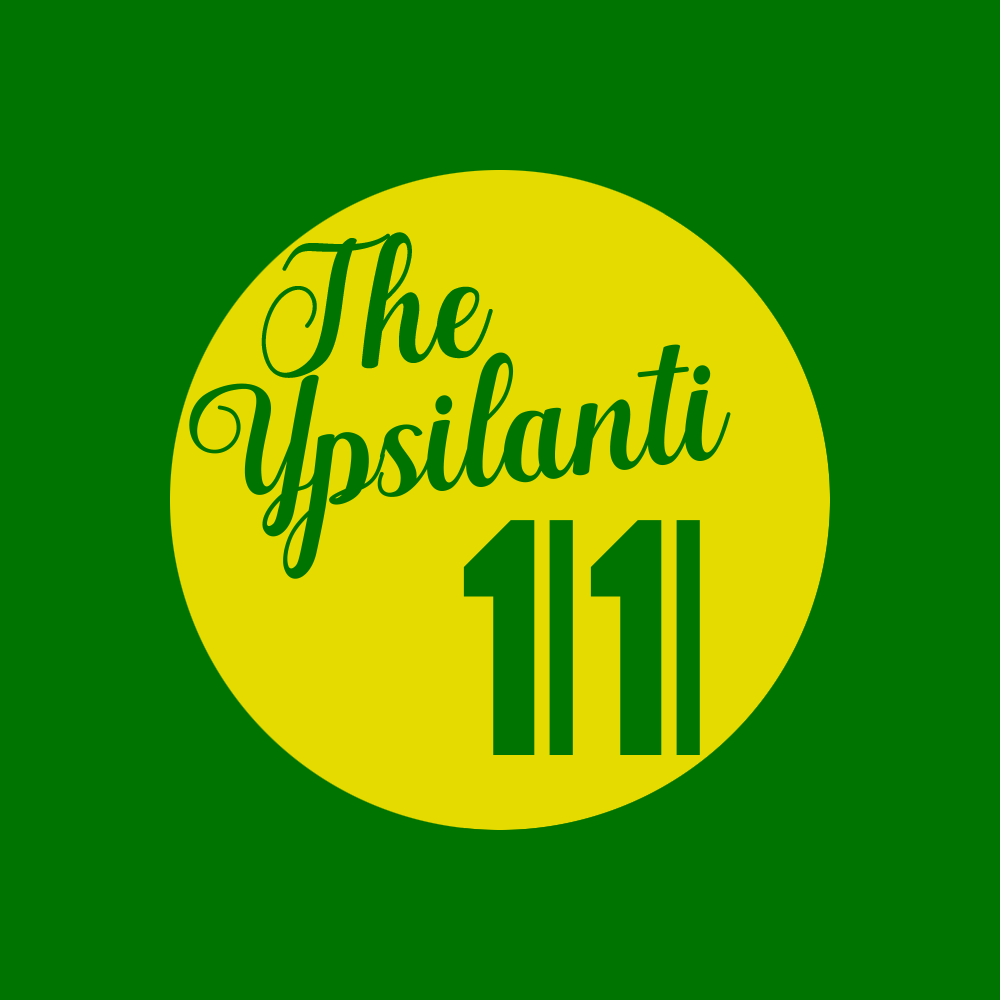 Hello and welcome to The Ypsilanti Eleven!
I've got a mailbag question that I've been sitting on for a few days now and decided to finally get around to answering that.
I thought by now there would've been some official update on the coaching staff, but not yet. We'll tackle that with the question in a bit, but folks we've got some BREAKING NEWS:
Breaking: Brogan Roback got a job!
Brogan Roback was drafted highly by the St. Louis BattleHawks, but didn't make the team's official roster. In the second week of the season, the Dallas Renegades — America's team — signed Roback as QB Eric Dungey left the team for a family matter.
Dungey didn't play in the team's first game where the Renegades lost 15-9 to the BattleHawks. I'm not going to look at the box score from that game, but all I know is Dallas put up only nine points last week.
We might finally be able to get our Roback fix this weekend.
Few more XFL thoughts without doing any research before we get to our mailbag question:
I know Sergio Bailey didn't play (or didn't record a stat) against D.C., but I didn't see if/how Ike Spearman played in Tampa's game on Sunday. I watched the XFL's first game, but didn't pay too much attention the rest of the way.

Overall, cool-looking product. The talent overall just isn't as good as C-list NFL games, but the kickoffs are cool and I like the idea of 1-, 2-, and 3-point conversion opportunities.

In the moment I was very interested in new football. I had no other responsibilities for a few hours. I don't know how long or how much interest I'll have this season, but I'll probably watch it if it's on and I've got nothing else going on.

The XFL wants to make a buncha money off thirsty people who like saturated football. The kick-offs probably has legs (no pun intended) (okay maybe a little bit), but I have doubts on the XFL's staying power.
Mailbag
From steve4840: Hi Alex, couple of questions. I know it's early but any thoughts on the QB battle for next year? Also, any info on who the new O.C. will be?
The string of update since the last time I addressed the Eastern Michigan offense are as follows:
Nothing I'm about to say is officially official (yet),

Mike Piatkowski is the newly-hired quarterbacks coach,

Chris Creighton will be calling the plays for EMU's offense this year,

Still not sure who will coach the tight ends,

No additional quarterbacks have joined the team in the regular signing period so far.
Piatkowski's a familiar face; Creighton's the new O.C. (for now)
Instead of hiring an outside coordinator, Creighton will be in charge of the offense's everything. The tight end coaching job still isn't filled from what I can see, but Creighton hired Piatkowski (also goes by Pike), who used to play quarterback for Creighton in 2012 at Drake. He was previously a graduate assistant for Creighton at EMU in 2016 and 2017, then spent a couple of years as a GA at Indiana (where Kalen DeBoer was the offensive coordinator).
This is Piatkowski's first full-time positions job at the FBS level.
Immediately, Piatkowski's going to have to prove that he's got some ideas of his own that hasn't been heard of in the EMU meeting rooms yet. Yes, he'll have to develop the guys that are on the roster right now. Yes, he'll have to prove his worth on the recruiting trail too. Even though Piatkowski's a guy Creighton has known, coached, and worked with for over a decade (together for most of it), it'd probably be healthy for the offense if the old face came in with ideas that this team hasn't tried yet. If the team tries anything Piatkowski has to introduce and it works during a game, Creighton will be sure to let Piatkowski have the credit. Should something new go absolutely wrong, there's no way Creighton won't take the blame.
I don't think Creighton, the team's new offensive coordinator for 2020, will want to be the team's same offensive coordinator in 2021. Piatkowski's probably the longer-term answer to who the new O.C. will be, but first, he's got to help find a new starter for the team.
What to expect out of the upcoming QB battle
Spring practices begin next month, and this position group is going to get a ton of attention. No duh.
Mike Glass started all but one game last year (injury), threw for 3,169 yards (7.9 per attempt), 24 touchdowns, 11 touchdowns, and ran for 428 yards and eight more scores.
Of the six QBs on the roster, only Preston Hutchinson found any playing time last year. He played in six games but made one surprise start against Western Michigan where he was 31-of-36 passing for 357 yards, 3 TD, 0 INT, and a rushing score to beat the in-state rival.
Hutchinson's clearly a name worth watching, but I'm not going to say he's the clear-cut answer to replace Glass right now.
There really is no obvious answer here, but I would expect Hutchinson and incoming grad transfer Chris Helbig to maybe run with the 1's (first-stringers, for shorthand)… most of the time?
Aaron Jackson, Isaac Stiebeling, and Christopher Kaminski all have a chance to step up too, of course. If any of these guys can prove to move the ball more effectively than Hutchinson or Helbig, then they can definitely move up the depth chart.
It's a long offseason and I don't expect a good answer to this any sooner than six months from now, but I ultimately expect this to be a competitive, deep battle because that's the type of environment Creighton has tried to create at this position every year since he's gotten there.
Got a question of your own? Drop me a line!
---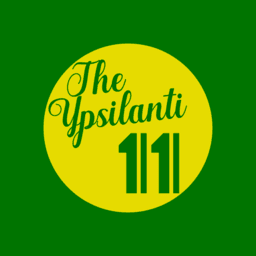 Twitter: @ARAlvarado13 | Song of the day: "Sunshine" -Mos Def | Sign up for updates below!