Discover more from The Ypsilanti Eleven
Ypsilanti's college football newsletter.
MACtion News: 2 MAC players invited to NFL Combine, Michigan State opening, Duffey denied at CMU
It's been a nice decade of sending MAC players to the Combine if you know what I mean.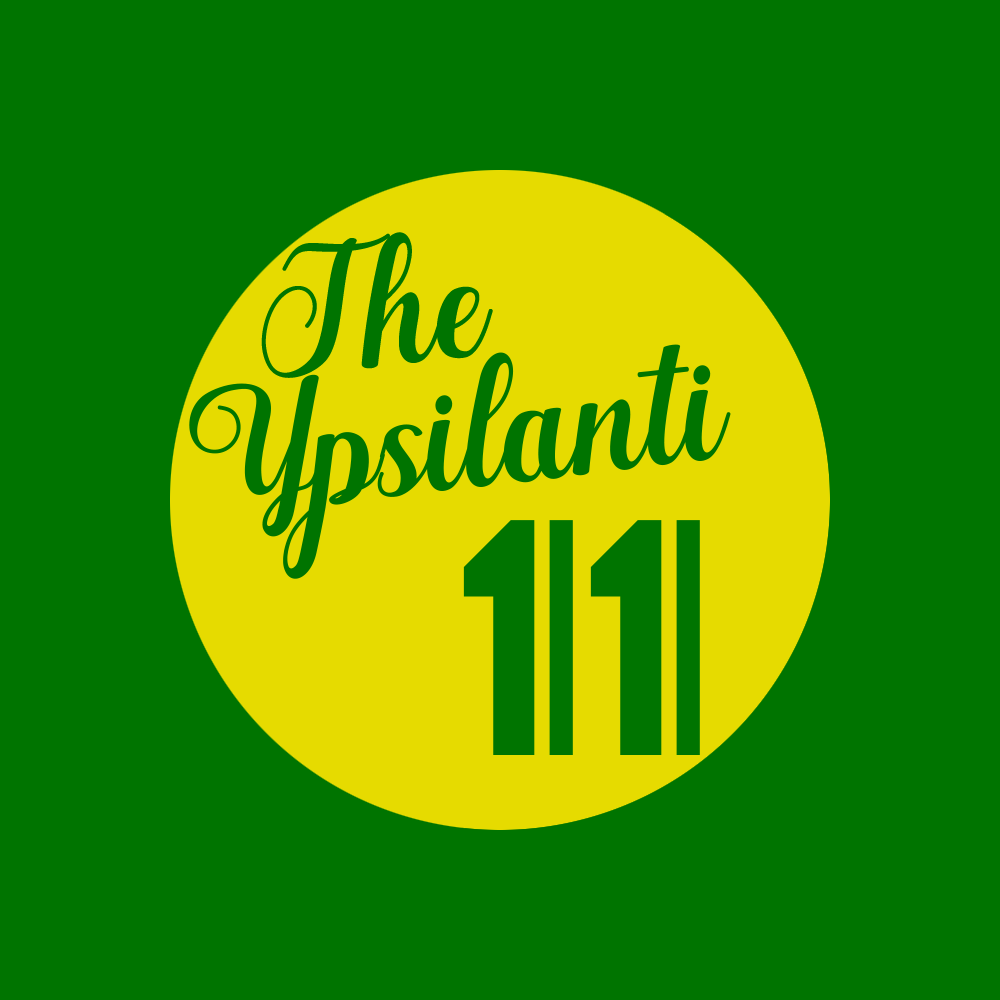 WMU's Bellamy, Ball State's Pinter to NFL Scouting Combine
Only two Mid-American Conference football players were invited to the NFL Scouting Combine this year: Western Michigan running back LeVante Bellamy and Ball State lineman Danny Pinter. The Combine, which is annually held in Indianapolis, will run from Feb. 24 through March 1.
Bellamy's one of the fastest guys on the field at all times, so it'll be exciting to see how he stacks up against everybody else in the speed drills. At Western, Bellamy has run for 3,720 career yards and scored 35 touchdowns, and caught the ball 57 times for 370 yards. As a senior, he had an FBS-best 23 rushing touchdowns, tied for fourth-most in single-season history for the conference, and was awarded the MAC Offensive Player of the Year. Bellamy and played in the East-West Shrine Bowl this offseason.
Pinter started 11 times in 19 games as a redshirt-freshman and sophomore as a tight end. In 2018, Pinter slid over to right tackle and has been a standout starter for the Cardinals at that position. Pinter was a First Team All-MAC selection this past season, and won his team's postseason awards for most outstanding player, strength and conditioning, and leadership. Pinter also participated in the NFLPA Collegiate Bowl over the offseason.
Two Mid-American Conference guys out of 337 total invitees is, well, not a great look for the league — it's the fewest amount of MAC participants of the decade. (I'm viewing "the decade" as 2011-2020 combines to reflect their respective 2010-2019 playing years.)
The MAC tends to send around five players to the Combine in any given year: five in 2011, five in 2012, six in 2013, and five in 2016, but then the MAC also had years where nine or 10 players went in 2014, 2015, 2017, 2018, and 2019.
To close out the decade, Eastern Michigan had only one player invited to the Combine: Maxx Crosby.
Over the decade, Toledo has sent the most players to the Combine with 11 total, followed by Western Michigan (10), Central Michigan (9), Ball State (7), and Northern Illinois (6).
Fun stat of the day
There have been 69 MAC football players invited to the NFL Combine from 2011-2020.

MAC players invited to NFL Combine by year.
No Combine invite? What's next?
I didn't realize it until now, but it looks like the only EMU player graduating to participate in a postseason bowl is long snapper Drake Sutton in the FBS All-Americans Tropical Bowl.
Just because players don't go to the Combine, that doesn't mean they won't have another opportunity to show pro scouts what they can do. EMU will have its Pro Day sometime before the NFL Draft, but there's no official date for it yet. Then, EMU grads Kevin McGill, Mike Glass, Brody Hoying, Vince Calhoun, Steven Nielsen and more will get to have their showcase at the new SAPC building.
Michigan State: What about Chris Creighton?
For a long time, Luke Fickell, the head coach at Cincinnati, was a fan favorite/no-brainer option for Michigan State to hire whenever Mark Dantonio was no longer the head coach. Dantonio abruptly left his position the day before signing day (Dan Enos would be proud) and things are (/tugs on collar) pretty uneasy right now in East Lansing. Fickell interviewed and turned down the State job, and the coaching search must continue.
While I won't go too deep into it, fans of MSU are very aware of what Chris Creighton has done at Eastern, and there are some who would be very happy if he made the in-state move to his first Power 5 job.
I don't know if Creighton has any interest in Michigan State or if State has any interest in him. Creighton's known to have a strong moral compass and can surround himself with his people to help clean up the place, and he got Eastern to three bowl games in four years — that's at least worth an interview for a job like this.
But the timing, the situation over there, the situation Creighton's got going for himself right now — it'll be interesting to see what the interest level(s) are there, if at all.
MACtion: QB transfer Jett Duffey denied at CMU
Jett Duffey was denied admission as a student to Central Michigan last week. CM-Life's Evan Petzold's all over the story for the student newspaper and spelled out how Duffey's past has caught up to him.
Here's an excerpt of Petzold's recent feature story:
The 2017 Title IX case was not prosecuted by a grand jury due to insufficient evidence. Duffey's actions that led to his 2018 arrest, punching a hole in the wall of ULofts, were rejected by the Lubbock Criminal District Attorney. He was not formally charged.

The quarterback was suspended for the 2017 spring and summer semesters. Then head coach Kliff Kingsbury suspended him from team activities for one week for the 2018 arrest.

Duffey's 2019 Title IX case went to mediation, meaning all parties agreed to participate in a voluntary resolution. He was on the team's active roster for the entire 2019 season. Duffey and O'Rear completed mediation on Sept. 18. The quarterback took over as the starter on Sept. 28.  

"(With) the number of breaks that star athletes can get along the way, depending on the school, it's almost an impossible hurdle to overcome for some of these women making reports," Clune said.
---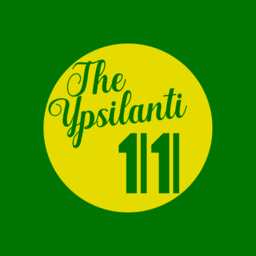 Twitter: @ARAlvarado13| Song of the day: "Raspberry Beret" -Prince | Sign up for updates below!