Discover more from The Ypsilanti Eleven
Ypsilanti's college football newsletter.
MAC Football Notes: Former MAC Players in the NFL, Week 1
Maxx Crosby made a pair of tackles, Ball State's Willie Snead had a TD grab, Miami's Sam Sloman made two field goals in his debut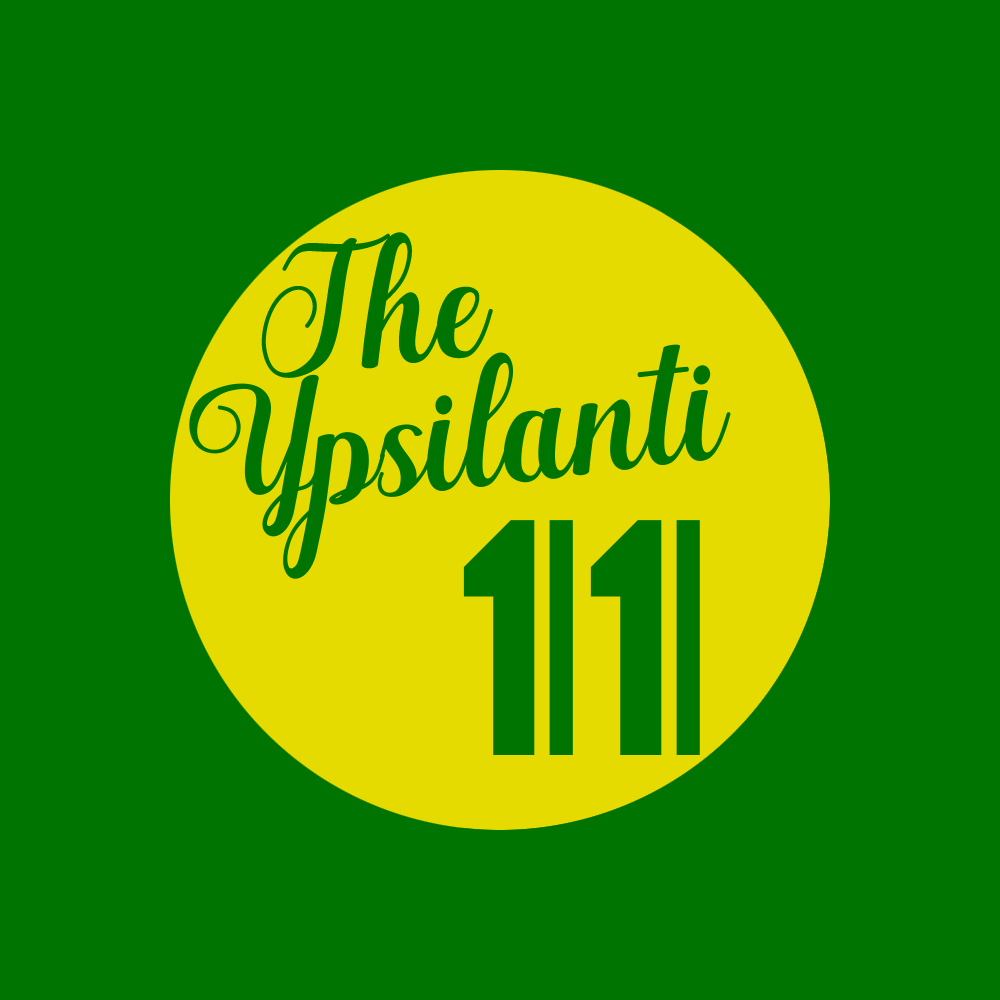 Welcome to The Ypsilanti Eleven! I've got some notes for you to start your week off with, and these notes will cover how former Mid-American Conference footballers performed on Thursday and Sunday for the NFL's opening games.
MACtion in the NFL: Week 1 Roundup
The NFL began its league's competition Thursday and over the weekend, which was more palatable than all of the college material that's been on the last couple Saturdays. Not saying the college games have been sloppy (which they have, but I digress), but it's easier to watch the pro athletes play under their terms of agreement than it is to watch the college kids play under their terms of somebody else's agreements.
The start of the 2020 NFL season began with 69 former Mid-American Conference players on NFL rosters, including 44 on active 53-man lists. Here's how a bunch of them performed over the weekend while we still wait for tonight's double-header of
New York Giants vs. Pittsburgh Steelers and Denver Broncos vs. Tennessee Titans.
Note: All former EMU players are in bold. All players that formerly transferred out of MAC programs while still in school are italicized.
Kansas City Chiefs 34, Houston Texans 20 (Thursday)
CMU-KC: DE Mike Danna (49% offensive snaps) — 3 tackles

CMU-KC: OL Eric Fisher (100% offensive snaps, 24% special teams snaps)

NIU-HOU: OL Max Scharping (100% offensive snaps, 12% special teams snaps)

EMU-KC: OL Andrew Wylie (100% offensive snaps)
Las Vegas Raiders 34, Carolina Panthers 30
EMU-LVR: DE Maxx Crosby (76% defensive snaps) — 2 tackles

WMU-CAR: OL Taylor Moton (100% offensive snaps)
New Orleans Saints 34, Tampa Bay Buccaneers 23
BGSU-TB: WR Scott Miller (61% offensive snaps) — 2 targets, 2 receptions, 18 yards; 1 rush, 6 yards

CMU-TB: CB Sean Murphy-Bunting (100% offensive snaps) — 5 total tackles, 1 TFL

EMU-TB: DE Pat O'Connor (7% defensive snaps)
New England Patriots 21, Miami Dolphins 11
Kent State-NE: WR Julian Edelman (58% offensive snaps) — 7 targets, 5 receptions, 57 yards; 1 rush, 23 yards

CMU-MIA: S Kavon Frazier (94% special teams snaps)
Green Bay Packers 43, Minnesota Vikings 34
CMU-MIN: TE Tyler Conklin (15% offensive snaps, 46% special teams snaps)

Toledo-GB: CB Ka'Dar Hollman (38% defensive snaps)

Buffalo-MIN: WR K.J. Osborn (54% special teams snaps)

UMass-MIN: WR Tajae Sharpe (13% offensive snaps)
Jacksonville Jaguars 27, Indianapolis Colts 20
Ohio-IND: CB T.J. Carrie (22% defensive snaps)

Ball State-IND: OL Danny Pinter (7% offensive snaps)
Chicago Bears 27, Detroit Lions 20
Buffalo-CHI: LB Khalil Mack (86% defensive snaps, 6% special teams snaps) — 4 total tackles

UCF-DET: K Matt Prater (19% special teams snaps) — 3/4 field goals
Buffalo Bills 27, New York Jets 17
Ohio-NYJ: LB Tarell Basham (54% defensive snaps, 58% special teams snaps) — 3 tackles, 1 TFL, 1 QBH; 1 ST tackle

Toledo-BUF: TE Reggie Gilliam (3% offensive snaps, 35% special teams snaps)

Buffalo-BUF: CB Cam Lewis (23% special teams snaps)

Kent State-BUF: OL Brian Winters (1% offensive snaps)
Baltimore Ravens 38, Cleveland Browns 6
Toledo-CLE: RB Kareem Hunt (49% offensive snaps) — 13 rush, 72 yards; 6 targets, 4 receptions, 9 yards

Akron-CLE: WR JoJo Natson (3% offensive snaps, 42% special teams snaps) — 1 punt return, 1 yard

Ball State-BAL: WR Willie Snead (66% offensive snaps) — 4 targets, 4 receptions, 64 yards, 1 TD
Seattle Seahawks 38, Atlanta Falcons 25
NIU-ATL: WR Christian Blake (9% offensive snaps, 24% special teams snaps)
Los Angeles Chargers 16, Cincinnati Bengals 13
WMU-CIN: CB Darius Phillips (96% defensive snaps, 21% special teams snaps) — 1 tackle, 1 pass defended; 1 ST tackle
Arizona Cardinals 24, San Francisco 20
NIU-SF: S Jimmie Ward (100% defensive snaps) — 4 total tackles, 1 pass defended
Los Angeles Rams 20, Dallas Cowboys 17
Miami-LAR: K Sam Sloman (40% special teams snaps) — 2/3 field goals
Washington Football Team 27, Philadelphia Eagles 17
---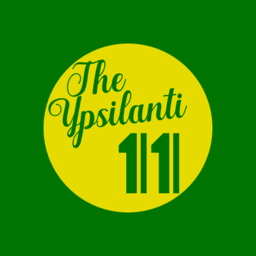 Thank you for reading! | Twitter: @YpsiEleven & @Y11recruiting | Class of 2021 MAC Recruiting: Commits | 2020 MACtion Transfer Portal Updates