Discover more from The Ypsilanti Eleven
Ypsilanti's college football newsletter.
EMU Recruiting Update: Receiver walk-ons commit
Eastern Michigan's set to have more wide receivers join its team this year, including a handful that recently committed as preferred walk-ons.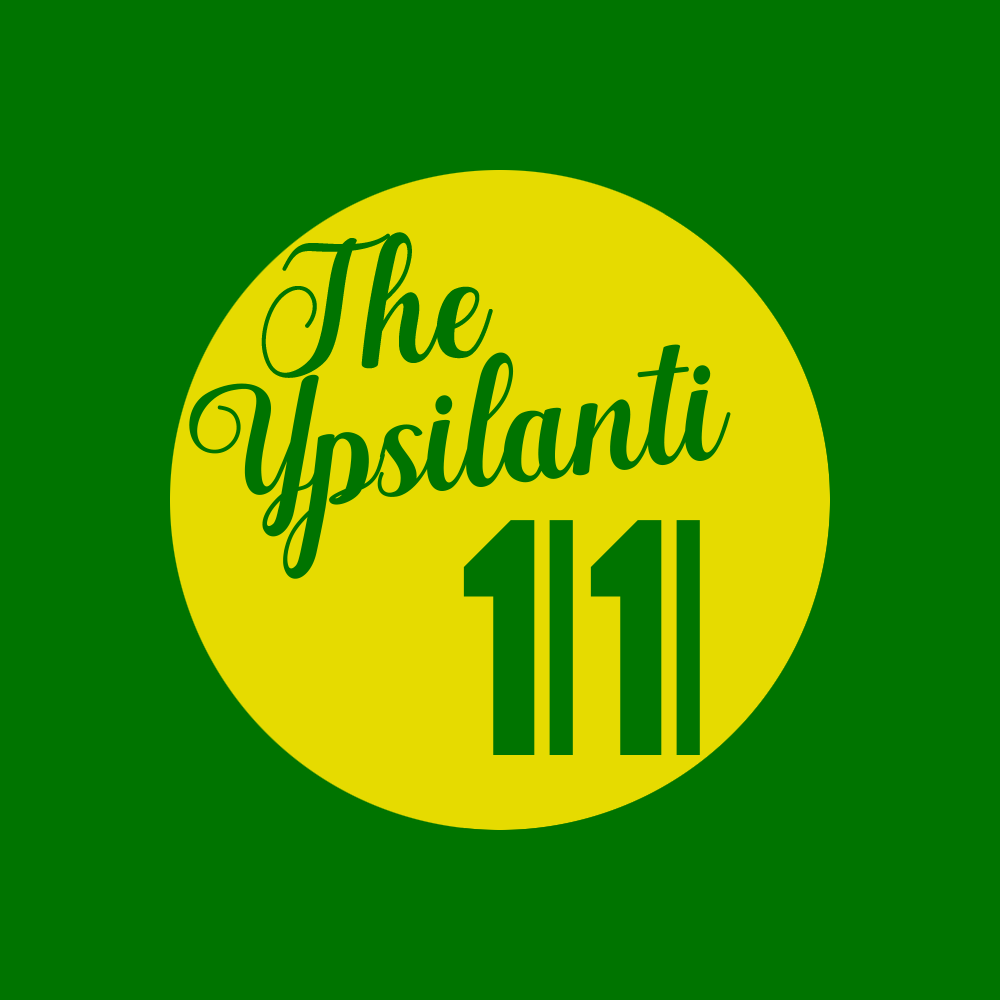 Hello and welcome back to another edition of The Ypsilanti Eleven. If you're an Eastern Michigan football stan, you might be interested in keeping up with the recruiting side of things. I published my first list of players offered by EMU over a week ago, but now there are more names to get familiar with for the new cycle. And with a week before signing day, EMU's getting more players committed to the program, but not on scholarship.
2020 Regular Signing Period
The Early Signing Period's three-day window open and closed in December, and football teams will be able to accept National Letters of Intent for scholarship players again starting Feb. 5 — next Wednesday (closes April 15). The Eastern Michigan signing class of 2020 is just about all set and players are either already in Ypsilanti working out, or they're gearing up to move in and compete this summer.
The December signing period is almost exclusively about taking care of all or most of the scholarships available. Getting ready for the February signing period usually means an extra scholarship player or two will get to join, but a lot of the new names tend to be walk-on targets. Right now, EMU's got six players committed to pay their way through school and play football for Creighton, including five receivers. All five of them are from Michigan and Ohio —Mikah Coleman, Evan Furtney, Jent Joseph, Kolton Malinczak, and Zach Walling — and then there's a walk-on long snapper from Indiana — Peyton Knight.
One junior college receiver EMU extended an offer to very recently was Zion Bowens, a Long Beach, Cali. native with two years to give. He graduated high school in 2016, went to Air Force for a year on scholarship, then elected to come home and take the junior college route. EMU was his second offer. Albany was his first offer back in November.
If Bowens signs, then that might be the final player to sign a National Letter of Intent with the team this cycle. (Walk-ons don't sign NLIs.) He hasn't committed, which means that there's a chance that Creighton could use that scholarship on another junior college transfer, or award it to a current walk-on.
EMU lost 10 wide receivers (scholarship and not), so it's not too surprising that there are so many receivers coming in this recruiting season. Four high school seniors already signed with EMU in December, now five more receivers are set to join the team as walk-ons with maybe one more receiver to come. There are still eight receivers that return on the roster including a pair of proven starters in Dylan Drummond and Quian Williams.
Names to watch
(Notes: A ++ means that player was offered as a preferred walk-on. Bold means committed.)
Wilson's a 3-star running back who, before the early signing period, narrowed his list of schools down to three — Eastern, Central, and Florida International — but did not sign anywhere.
Visited EMU in early December, but it doesn't look like an offer was made.
New 2021 & 2022 offers
Since my last recruiting update, 14 high school players have received offers from Eastern Michigan including the first quarterback offer for the 2022 class.
Class of 2021 offers
Class of 2022 offers
While EMU made Dijon Jennings its first QB offered (to my knowledge) to kick things off for the class of 2022, Kentucky was actually the first to offer him on Jan. 12. EMU's was the second, and his most recent, a week later. Jennings already made a visit in October.
Gianni Green's already impressed as an underclassman cornerback for Clarkston Football North — a popular Canadian program that EMU (and other schools) frequent for talent. EMU made offers to some of CFN's players that visited over the weekend, including Green — his first.
As previously advertised, I missed a few names the first time I published the "offered" list, which is now updated below. Prospects previously missed: RB Jaylen Anderson (Perry, Ohio / Perry HS), LB, Jaquarius McKinley (Lakeland, Fla. / Lake Gibson HS), RB Quintell Quinn (Columbus, Ohio / St. Frances DeSales HS).
Class of 2021 players offered, visited
Offense (40 total: 2 QB, 6 RB, 12 WR, 3 TE, 17 OL)
Defense (31 total: 7 DE, 1 DT, 9 LB, 8 CB, 6 S)
Class of 2021 players offered, committed elsewhere
Class of 2022 players offered
---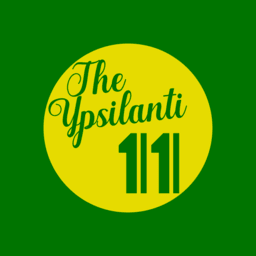 Twitter: @ARAlvarado13 | Song of the day: "Verses from the Abstract" -A Tribe Called Quest | Sign up for updates below!