EMU & MAC Football Notes: Schedule drop, thumbs-up on crossovers, what are Akron's expectations?
Also, EMU football players caught giving food to the homeless.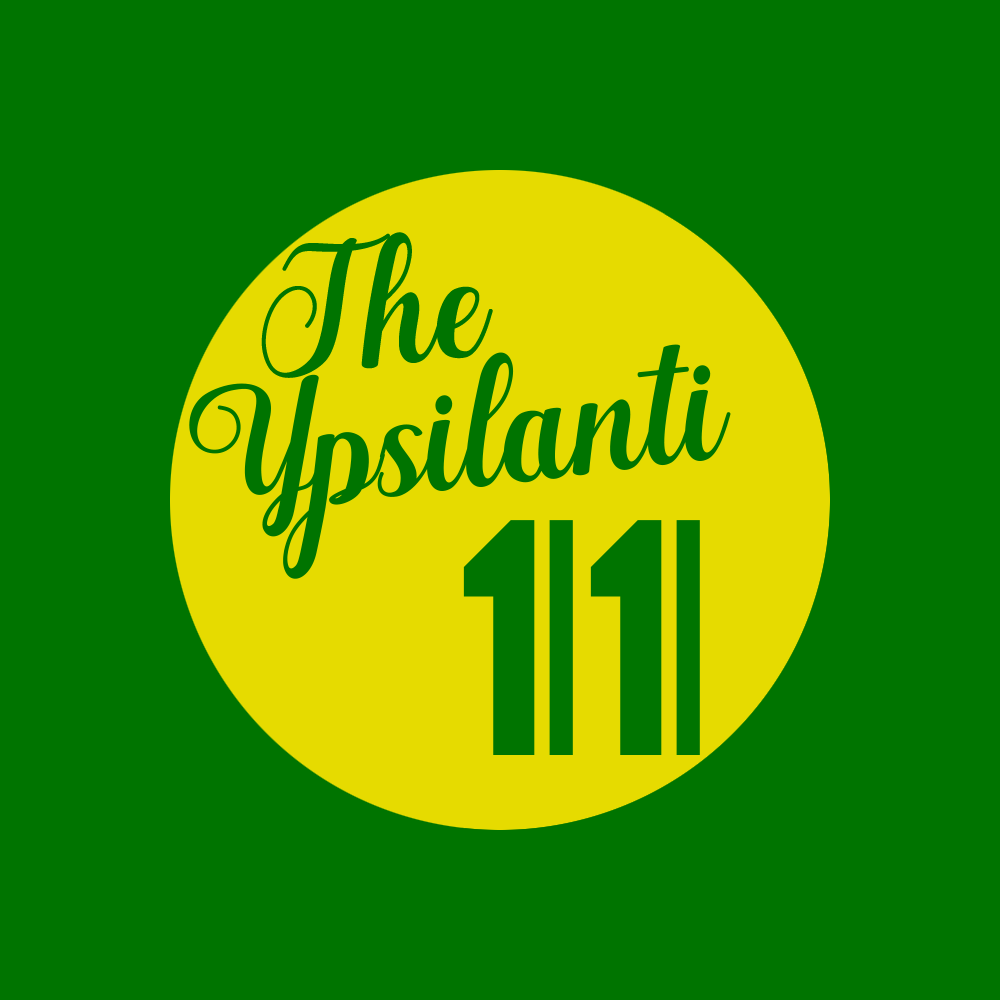 Welcome to the Ypsilanti Eleven! The Mid-American Conference football schedules officially dropped yesterday afternoon — 28 days 'til EMU kicks off the 2020 season against Kent State! Here's what the Ann Arbor Police caught the EMU football players doing right before the schedules became public:
MAC Football Schedules Finally Came
I'm digging the Week 1 crossover slate
In producing a reduced conference-only schedule, the MAC had many questions it had to answer, so here's one: When will the crossover games be played?
The answer: Opening night.
All six MAC games on Wednesday, Nov. 4 will be crossover contests, then go on with their respective five-game divisional schedules. That was probably the smartest way of handling it.
MAC games on Wednesday, Nov. 4
Battle of I-75: BGSU at Toledo — The BG-Toledo rivalry is always fun, but even moreso after last year's huge upset by the Falcons.

Ball State at Miami — Note: I'm not calling this series by its "rivalry" name. Miami's the defending MAC champs and Ball State likes to play tough and steal previously-unexpected wins early in the year.

Buffalo at NIU — The first time these two will meet up since the 2018 MAC Championship game where the Huskies rallied late to take down the Bulls 30-29.

Ohio at CMU — CMU is coming off of a turnaround season where it went 1-11 in 2018 to 8-6 and a MAC West title in 2019 under new management. Ohio's been a stable program with multiple East (but not league) banners under Frank Solich, but his record against the Chips is a dismal 1-8.

EMU at Kent State — Not the greatest MAC football programs to shine a light on (historically speaking), but both play tough an exciting under their current head coaches.

WMU at Akron — Akron hasn't been very good lately, so this is a better-not-lose game for the Broncos to open the season with.
Slight EMU Advantage: All 3 home games vs. MAC West teams
EMU (like all MAC teams) needs all of the slightest advantages to go its way wherever possible. With only six games this year, it's going to take a flawless rebound from anybody to make the MAC title game if they lose the season opener. Should EMU fall to Kent State, there's still a shot to make history and go to Detroit this season, but it might not be possible with a 4-2 record this year.
While there won't be any stands in the fans this year, home-field advantage will still be a slight factor, and it's good news for Eastern to have all three of its home game come against Toledo, Central, and NIU. Having to go to Kalamazoo and Muncie, Ind. for the other West games certainly aren't easy asks, but EMU's scheduled to have the home-field advantage against three divisional foes that it needs to have more advantages against.
What should Akron's expectations be?
There's a good chance Akron starts the season 0-3 with its season opener against Western Michigan, then road trips to Ohio and Kent State. Then the team comes back to InfoCision Stadium where it'll be met with the defending (and still talented) MAC champions of 2019, another home game against Bowling Green (could be interesting?), then finishes the year with a road trip to Buffalo (Bulls outscored Zips 55-6 in last two matches).
I'm sure Akron fans want to see a lot of improvement out of this Tom Arth-coached team, and there's going to be a lot of positives that need to be seen on the field before he gets any credit for rebuilding the program, and stealing some unexpected wins in a year where anything could happen might mean that there's an unexpected bowl game in Akron's future. I wouldn't put money on it, but it's something worth rooting for.
---