Discover more from The Ypsilanti Eleven
Ypsilanti's college football newsletter.
Back to Ypsilanti: EMU athletes return in waves, football players receive tests
EMU will begin voluntary workouts for football on Thursday, and start with its nearby upperclassmen.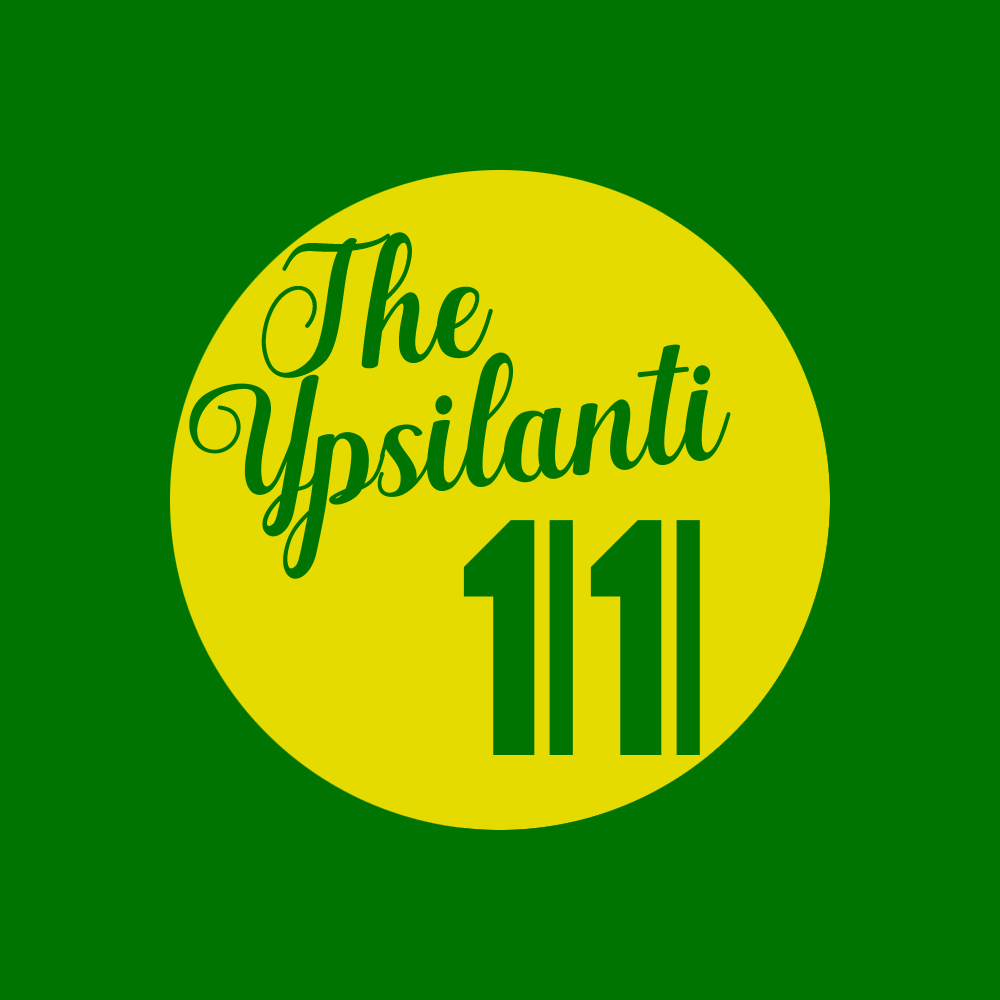 Eastern Michigan announced yesterday that it is working to get athletes back to campus and onto the fields.
EMU will begin by getting its upperclassmen football players that live nearby (approximately 60 guys) tested for COVID-19. Players that get cleared will be able to participate in voluntary workouts on Thursday, June 18.
There are plenty of new sanitation and preventative procedures that athletes and staff will have to go through, which you can read in EMU's press release below. EMU plans to adapt with the times (read: get the rest of the athletes back to campus) as long as it's compliant with Governor Gretchen Whitmer's MI Safe Start Plan to re-open the state of Michigan. Southeast Michigan is living under Phase 4 (Improving) of 6, and has lifted things to Phase 5 up North.
Read EMU's press release:
YPSILANTI, Mich. (EMUEagles.com) — Eastern Michigan University, in accordance with the state of Michigan's MI Safe Start Plan, the NCAA Resocialization of Sports Plan, the Mid-American Conference, and with the guidance of the University's Public Health Work Group, has determined football student-athletes will be allowed to return to voluntary workouts after being cleared by EMU Sports Medicine personnel.

"First and foremost, the overall safety and health of our student-athletes will always be our first consideration," said EMU Vice President/Director of Athletics Scott Wetherbee. "Our team of physicians, sports medicine, and sports performance professionals has worked diligently to comprise a plan in accordance with public health protocols. We will strictly adhere to all re-entry phasing and protocols."

The move comes as the NCAA Division I Council voted on May 22 to allow student-athletes to return to on-campus voluntary workouts beginning June 1.

"Our medical staff has put together a comprehensive plan of action that aligns with Eastern Michigan University guidelines, in addition to the local, state, and federal protocols to ensure the safe return to sport for our student-athletes and staff," said EMU Associate AD for Sports Medicine Gretchen Buskirk. "Under the guidance of our head team physician, Dr. Robert Kiningham, and NCAA guidelines, our plan covers a multi-step medical clearance process, a daily monitoring process, a specific cleaning and sanitation process, and an isolation plan if an individual becomes symptomatic. The plan was reviewed by members of the University's Public Health Work Group."

In accordance with NCAA guidelines on voluntary workouts, Eastern Athletics will begin Phase I of its re-entry plan.  Approximately 60 members of the football program who live locally will be able to receive medical screening from our sports medicine staff, as well as undergo a COVID-19 antigen test. If cleared, they will be given the opportunity to participate in voluntary workouts beginning on June 18 under specific guidelines. Eastern will make outdoor training spaces available at Rynearson Stadium and the football practice fields.

These students will only access these designated areas and will not be living in on-campus residence halls. This group of students will be monitored closely by EMU sports performance and sports medicine staffs.

"Even though these guidelines and protocols are evolving daily, we are ready and prepared to start the gradual return of athletes to campus, Buskirk added. "We will adjust our guidelines as needed, but the forefront of our goal will always be the health and safety of our student-athletes and staff. Everyone will play a critical role in the prevention of spreading this virus. Even though there are so many uncertainties that remain with this virus, we have a plan for various contingencies and will modify as we need."

As the state advances with its "MI Safe Start Plan" so will the Athletic Department. This includes the return of other sports along with the permissible return to indoor workout and training spaces and student housing for returning and incoming student-athletes. The final phase will be the return of all remaining programs in conjunction with the start of the fall semester.

EMU will follow the NCAA's guidelines on voluntary workouts, which restricts coaching involvement.

With the safety of student-athletes and staff remaining the main priority, the following guidelines will be implemented:

Student-athletes and staff will undergo a COVID-19 antigen test prior to the start of the voluntary workout period.

Daily symptom checks will be administered to student-athletes and staff upon arrival at the facility.

Activities will occur in staggered small groups of student-athletes to achieve social distancing.

Student-athlete groupings will remain consistent throughout Phase I.

All equipment and facilities will be thoroughly sanitized after each group use.

Student-athletes will not be permitted to share towels or water bottles.

Masks will be required for student-athletes and staff at predetermined times and locations during the workout sessions.

Locker room facilities will not be available for any student-athletes or staff members.

EMU has specific isolation protocols in place for any staff or student-athlete that reports symptoms or tests positive.

The plans are subject to change based on further guidance from the state of Michigan, the Washtenaw County Health Department, Eastern Michigan University, the NCAA or the Mid-American Conference.
More news: EMU at Kentucky moved up
Re-mark your calendars.
EMU's season opener at Kentucky has been moved up a couple of days to make room for The Kentucky Derby. Instead of kicking the season off on a Saturday in Lexington, Ky., the Eagles' new starting date is now on Thursday, Sept. 3.
The Kentucky Derby was pushed from its traditional May festivities to Saturday, Sept. 5. It's the first time the Derby happened outside of May since 1945.
P.S.
I haven't posted too much on here because I was focused on [FILL IN MORE IMPORTANT THINGS GOING ON IN THE WORLD HERE], and there's really not too much else to say about college football these days. I'm not going to apologize for having my focus elsewhere other than writing about football, but do know that I am working on making it up to you, readers.
---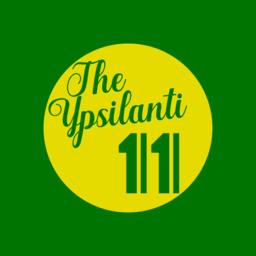 Thank you for reading The Ypsilanti Eleven! | Twitter: @ARAlvarado13 & @Y11recruiting | Here's my Class of 2021 MAC Recruiting Notebook | At Free on Saturday: 2020 MACtion Transfer Portal Updates | Song of the day: "God is Perfect" -Freddie Gibbs, The Alchemist | Sign up for updates below!