Discover more from The Ypsilanti Eleven
Ypsilanti's college football newsletter.
All Around the MAC: NIU brings in EMCC QB Connor Neville
Thomas Hammock brings in a Washington State bounceback at quarterback.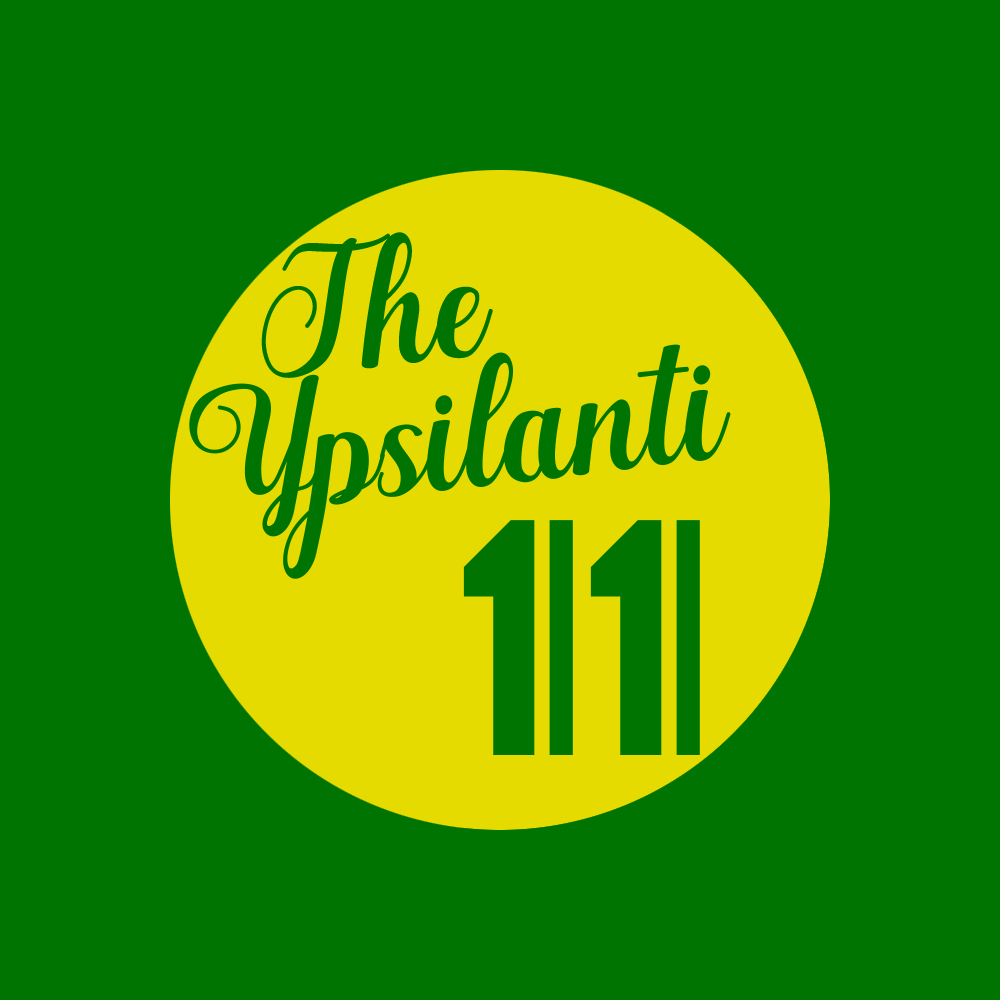 Northern Illinois is bringing in a second transfer quarterback of the offseason. On Saturday, Washington State bounceback Connor Neville committed to NIU after he spent the 2019 season at East Mississippi Community College.
EMCC won three straight state titles (MACJC) from 2016-2018, but lost in the semifinals last season.
For the season, Neville went 233 of 368 passing (63.3%) for 2,615 yards (7.09 yards per attempt), had 18 touchdowns and 12 interceptions. He wasn't as effective on the ground; 40 rush attempts for eight yards and no touchdowns. Neville played in all 10 games with the Lions and had over 40 pass attempts in half of those.
Out of high school in 2017, Neville was Oregon's fifth-highest rated recruit with a high three-star rating by 247sports and signed with Washington State while Mike Leach was the head coach. His other offers came from Hawaii and Boise State.
When Neville transferred out, The Spokesman-Review said that Wazzu just had too many QBs at the time:
It's possible Neville was not granted an opportunity to return to Pullman for his redshirt sophomore season because of WSU's growing scholarship count at the QB position. By signing three-star high school prospect Gunner Cruz and adding Eastern Washington grad transfer Gage Gubrud, the Cougars would've been carrying six scholarship QBs on their roster this fall.

Neville, who redshirted in 2017, didn't take a rep at WSU last season and was considered to be behind at least four other QBs – Gubrud, redshirt seniors Trey Tinsley and Anthony Gordon, and redshirt freshman Cammon Cooper – on the Cougars' depth chart.

The 6-2, 205-pound Neville was a four-star recruit according to ESPN coming out of Wilsonville High School in Beaverton, Oregon, and listed offers from Boise State and Hawaii. ESPN considered him the third-best recruit in the state of Oregon and the ninth-best dual-threat QB in the country.
Neville's the second transfer quarterback to join NIU this year. The Huskies already brought in Andrew Haidet as a single-season graduate transfer from Houston Baptist (FCS). Haidet threw 57 passes over his career at HBU and scored three times. Neville has two years of eligibility.
Last year when NIU brought in a new coaching staff with new playbooks, Ross Bowers transferred in from Cal and became the Huskies' new starting quarterback over Marcus Childers. Childers didn't play up to the level of other former NIU QBs in recent memory, but after he won the MAC Freshman of the Year Award in 2017, he helped NIU pull off a 19-point comeback win over Buffalo in the MAC Championship in 2018. Still, he left the team after the 2019 season.
NIU's offense in passing Y/A last year: 7.06

MAC average last year: 7.29

And the national average: 7.52
The quarterback room looks totally different now, and it'll have three upperclassmen transfers (I'm including Bowers here since he transferred last year) fighting to start this year, and the other half of the room is underclassmen looking to develop and beat everybody ahead of them on the depth chart.
More MAC notes
General
Athlon released its preseason All-MAC teams along with the rest of the previews it does every year. EMU is tied for second-most with three other schools with 11 players on the lists. Central Michigan has the most with 12.
Buffalo
After 12 years at the school and 10 as its senior associate athletic director, Donald Reed, 55, announced that he will take the AD job at Prairie View A&M in Texas, his hometown state. On Reed's importance to Buffalo's athletes in the classroom via, PA News: "In the classroom during Reed's time there, Buffalo set a record of 13 consecutive semesters of 97 percent of teams reaching a grade point average of 3.0 or better."
Central Michigan
I'm sure you've heard, but I need to get it on record here. CMU's waiver to the NCAA was approved after the university cut its men's track and field program from the varsity ranks. The cut leaves CMU with five men's teams which is one below the NCAA threshold to keep its football program at the FBS level. The NCAA granted CMU's waiver for the next two school years (through 2022).

Voluntary workouts for the Chippewas began last week. CMU athletics did not tell The Detroit Free Press if anybody tested positive for COVID-19.
Miami
The Athletic finally got to the defending MAC champions for its State of the Program previews series. Chuck Martin's perspective on what has helped Miami become a better program to recruit to/for:
"Winning makes a huge difference, facilities make a huge difference," Martin said. "When we got here six years ago, we had worse facilities than most high school places and hadn't won. We're not Stanford or Notre Dame, but the kid that wants the top end of both, Miami is a special place for that kid. When we got here, we said we wanted to be like a Stanford or Notre Dame in the mid-majors, and I think slowly but surely, we've done a good job of creating that."
Ohio
Only 30% of blood cancer patients find a match donor from family members, AEP said in a release, so the other 70% rely on donors from the registry.

"The complexity of DNA and tissue typing sometimes makes identifying a suitable donor like finding a needle in a haystack, so Grilliot's participation was critical," AEP said in a release.

Grilliot told AEP that he was excited about the promise of helping, and felt duty-bound because of his youth and good health. But he did admit that he was anxious about going through with it.

"At first I was a little leery because I was unfamiliar with the whole process," said Grilliot. "I was also in the process of buying a house, I was now working at AEP Ohio, and this was all in the middle of COVID. I was very stressed out just getting the paperwork signed."
Toledo
On the 2021 College Football Hall of Fame ballot is former Toledo coach Gary Pinkel. Pinkell's resume, via The Toledo Blade:
"Pinkel is one of seven NCAA Football Bowl Subdivision coaches on the 2021 ballot. He is the winningest coach in both Toledo and Missouri history. He led the Rockets to the 1995 Mid-American Conference title, and between Toledo and Missouri had nine conference division titles. His teams played in 11 bowl games between the schools and went 7-4. 

"In 10 seasons at Toledo from 1991 to 2000, Pinkel racked up 73 wins and was named MAC Coach of the Year in 1995 and 1997. In 1995, Toledo went 11-0-1 and after winning the Las Vegas Bowl was ranked No. 22 in the final coaches poll that season."
Western Michigan
---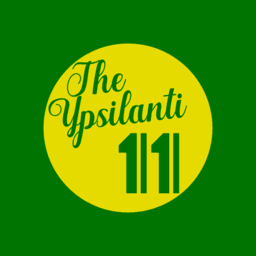 Thank you for reading The Ypsilanti Eleven! | Twitter: @YpsiEleven & @Y11recruiting | Here's my Class of 2021 MAC Recruiting Notebook | At Free on Saturday: 2020 MACtion Transfer Portal Updates | Song of the day: "JU$T" -Run The Jewels ft. Pharrell Williams and Zack de la Rocha